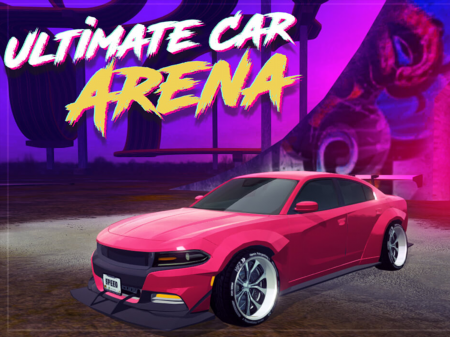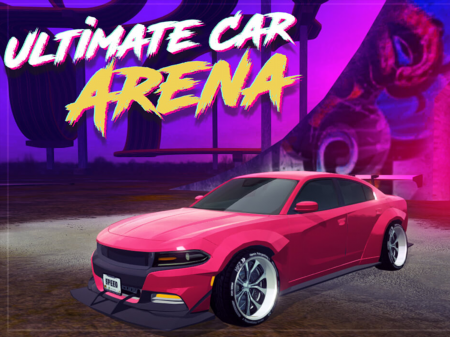 If you are into the category of car simulator (with an opportunity to drift) lovers, then the Ultimate Car Arena is definitely your game. The project was created with one main requirement - to allow the user to fully enjoy the freedom of driving and show the skill of drifting in all its glory. This is not to say that the game has stable as well as growing online, compared to more classic racing sims, but the project has a loyal audience that is keen on the Ultimate Car Arena.
You drive a sports car in a location full of various jumps, ramps, and specialized areas. You are free to do what you want: drive without rules, collect coins (for which you can buy upgrades or a new car), and set new drift records. In other words, have fun as much as you can. At the end of the gaming session, the system will count your coins and you can go to the menu, buy a new car and try your skills in a new location.
How to play?
The car is controlled via the WASD buttons. The button responsible for recovery is T, and acceleration with the help of the nitrous oxide is activated by pressing Shift.