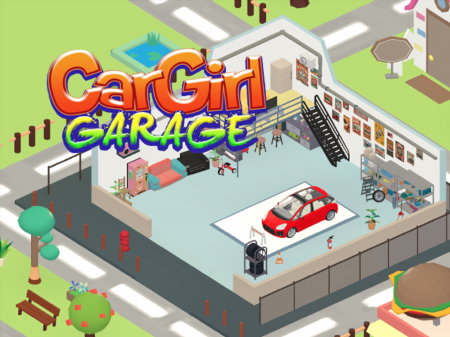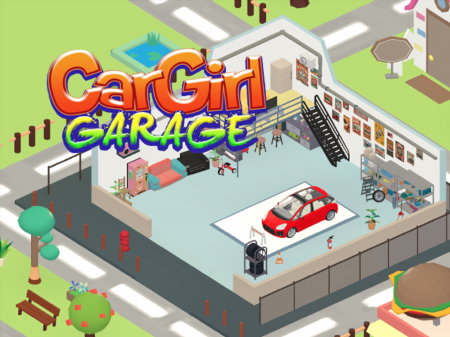 Have you ever dreamed of repairing cars and digging around in a cozy and stylish garage? If your answer is "yes", then Car Girl Garage will definitely appeal to you. The project invites users to plunge into the interesting atmosphere of a car workshop and try to pass all the tests by their own example. This is that very case when you can become a successful master even if you know absolutely nothing about the technique. Are you ready to try your hand? Let's take the tools and go to work!
You are in the garage of a car workshop where you have to work. What is great about the game is that you have to complete new tasks every time. Somewhere you just need to replace the wheel, while in other missions you will need to make complex repairs to the running gear. In other words, you will definitely not be bored.
In order for the game not to seem of the same type, the developer integrated bonus tasks between missions, like finding certain tools in a heap of workspace. The difficulty of such tasks lies in the fact that this is a mini-game for attentiveness. If you choose the wrong tool that you need, then the game will withdraw a certain amount of coins from you.
Between renovations, you can personalize your garage by painting different parts of it in different colors. In this case, all improvements are made for the money that you will earn by repairing work.
How to play?
All controls are integrated into the graphical interface. You are able to interact with any menu and game items via your mouse. Direct the cursor to the object of interest and manipulate it as you see fit.