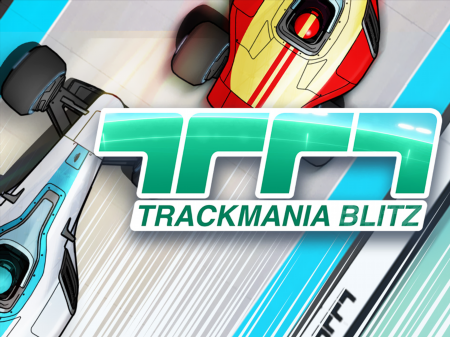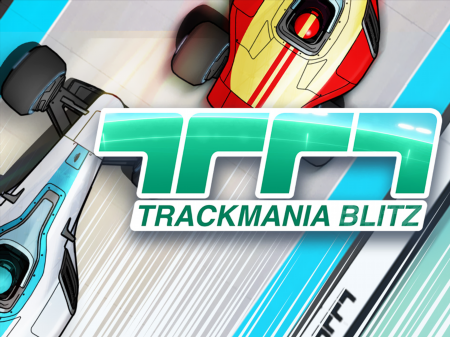 As the name suggests, this is something of a reiteration of Ubisoft's Trackmania game series.
These games never lacked in the things they offered, and this "blitz" version doesn't either. Namely, those things would be adrenaline rushes while getting to enormously high speeds and doing stunts in the meantime. The Blitz in the name also suggests the speed at which this game was built, probably, since it is a much simpler, browser version of those games.
Your view is top-down as you can only rotate your formula one racing car to the left or right. This does not mean, however, that the tracks themselves are at all lackluster. Matter of fact is that there are as many stunts and spins on the track as in the original games, except you cannot fall off the track, and there is no jumping between track parts.
Every race consists of three laps on the track, sometimes the tracks can have multiple branching roads between which you can swap every lap. There are also multiple tears, going from bronze to diamond in the usual ranked order. Each league has three tracks, and higher ranks require higher entry fees for the race. Depending on your performance, you can earn up to twice the amount you have paid for the entry.
There are also many cosmetic options within the menu, some of the skins you can buy with the money earned, but some you will have to earn in a different way.
This game will give you the racing rush you need from one such game. Being in a top-down perspective might make it all sound very simple and straightforward, but can you prove yourself on the track?