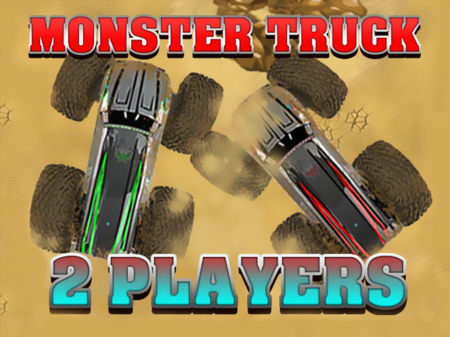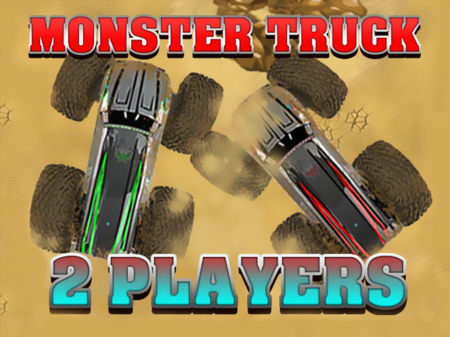 The presented game will allow you to fully enjoy the unforgettable spirit of racing and will allow you to quickly and easily play a project that is replete with a competitive element. Monster Truck 2 Players took users by two main factors. First of all, it is the ease of implementation. We are faced with all your favorite races, which will not force you to engage in additional tasks, such as some kind of riddles, shootouts, and other additional missions. Well, and secondly, the project owes its popularity due to the simple mechanics of cooperative play. The game is designed for two people to play it. At the same time, you can customize the number of laps yourself, which will give you a new experience in racing this format. Whether you are eager to get bogged down in long runs or you are interested in a one-lap sprint - it's up to you! The project has become one of the most talked-about among all new-generation browser games. This is the very case when all developers should take an example of how you can create a hit of the season, without any fancy decisions.
What is great about multiplayer is that you and a friend or family member can play on the same computer. The playing space will be divided into two parts and the race itself will be displayed for each of the players from the view of his own car.
It is important to remember that the race takes place on a dirt road, and you will be driving a very specific racing technique. The cost of any mistake on these tracks is incredibly high. If you run into any obstacles even a little, then you will invariably lose speed, which can lead to a loss of leadership positions.
How to play?
The car control is classic and is regulated by the ASDW key block for one player and the navigation keys (arrows) for the other.