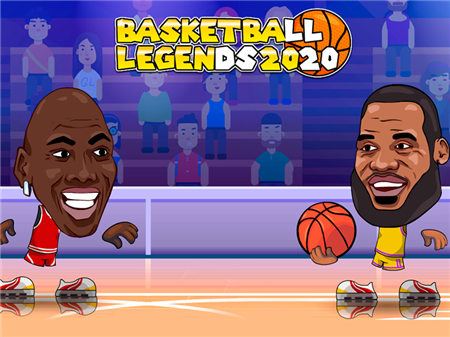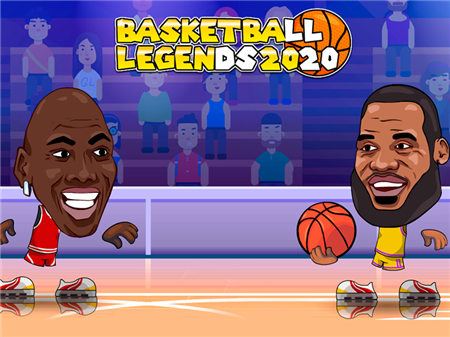 Have you ever dreamed of becoming a basketball star? Even if not, then you still have to try your hand at the NBA's stellar floor. Your attention is presented to an easy, fun, and incredibly atmospheric game where you will confront various opponents and achieve unprecedented heights in this incredibly dynamic and fun sport. If you are ready to show the whole world what you are capable of, then start playing and achieve victory in every match.
Regardless of the game mode, the system will offer you a confrontation with an opponent who is determined exclusively to win. The goal is incredibly simple - to score more, concede less. Among other things, you will not need to worry about jogging, bouncing, and a bunch of other must-have basketball attributes. Just jump over your opponent and slam dunk. Such a simple mechanic will allow you to fully enjoy the fun game and try to make a huge number of different throws for every taste. By the way, the game takes into account several types of ball hit. The system understands when you are shooting a three-pointer, and when you are making an exhibition run under the hoop.
How to play?
Basketball players' control is regulated via navigation keys. Each arrow is responsible for a specific direction. Up arrow activates the jump. Try to outwit your opponent and slam dunk successfully. The throw is activated with the Space button and the left mouse button.