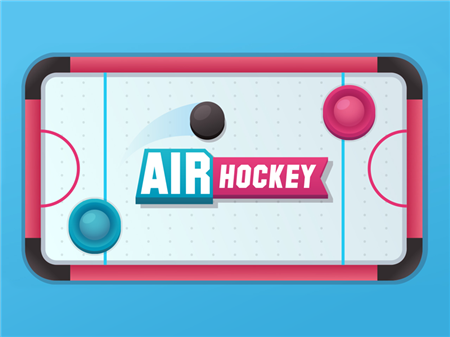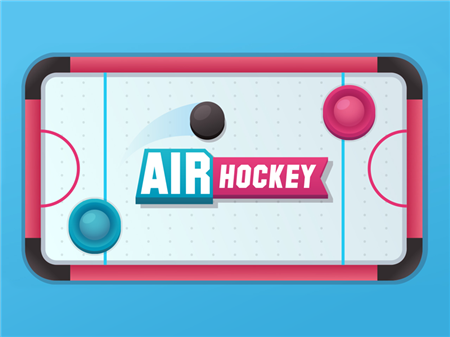 Air Hockey is a successful implementation of a game that is loved by millions of people all around the world. This is one of the most fun, exciting, and addicting tabletop games of all time. Such a high demand for real entertainment could not pass by the attention of the developers of computer games. Thus, the project received support and a large number of positive reviews immediately after its own presentation.
A few months later, the second part of Air hockey appeared, but it was the classic first version that gathered a real loyal army of fans, loyal to the project to this day. We invite you to join the fun community of the game, which will captivate you for hours.
In the game, you have to hit the puck with a round piece and do it so that the puck is in the enemy's goal. It is extremely important to carefully monitor the numerous ricochets of a sports equipment since most often it ends up in your goal not from the efforts of the enemy, but from your careless actions.
This is where the uniqueness and fun of Air Hockey lies. You do not need to make a lot of effort to quickly slide the puck across the field, after a couple of punches you will understand the ratio of the applied force to the speed of movement and when you adapt to the mechanics of the game, it will immediately become easier for you to score goals to your opponent.
How to play?
In order to adjust the position of the chip on the table, you need to indicate with the cursor the place where you want to move your chip. Any interactions with menu items and other active objects in the game are also performed via the main mouse controls.