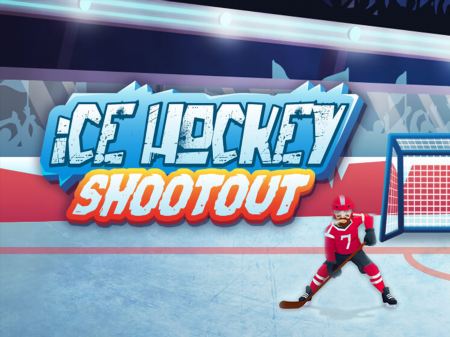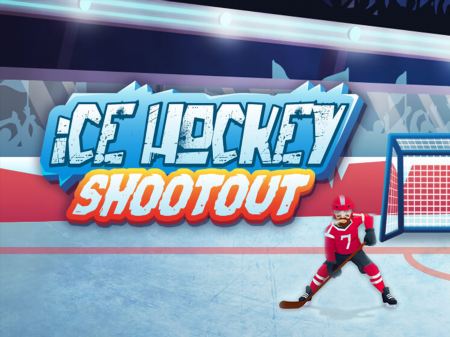 Ice Hockey Shootout is a perfect choice for those gamers who love the very process of scoring goals. At the same time, it does not matter at all what and into what goal to score. The process itself is important here. In this case, we are talking about hockey and this also has its share of zest, which leaves a pleasant imprint on the impression of the game.
Ice Hockey Shootout has gathered a whole army of fans. As it turned out, there are quite a lot of gamers who like to shoot the puck at the goal and it is for this reason that Ice hockey shootout has become so popular.
You are on an ice rink. In front of you is the gate, the goalkeeper, and a couple of defenders. Your task is incredibly simple - to hit the goal as often as possible. The difficulty of the game lies in the fact that you are opposed by a quite skillful goalkeeper who easily guesses the angle where you will now hit. Try to outsmart him and spread the puck and the goalkeeper in different corners. Defenders put less effort into preventing the goal from hitting, but you should consider their current position and calculate the trajectory of the shot so that nothing will prevent your sports equipment from hitting the goal net.
How to play?
You can "hit" the puck by simply swiping the mouse cursor while holding down the mouse button. The main thing in this task is to choose the right trajectory. Remember - the puck will fly exactly where you indicate with a sharp movement with an impromptu hit. If you calculate everything correctly and outwit the defense, then you will be awarded a point for successfully hitting the goal.