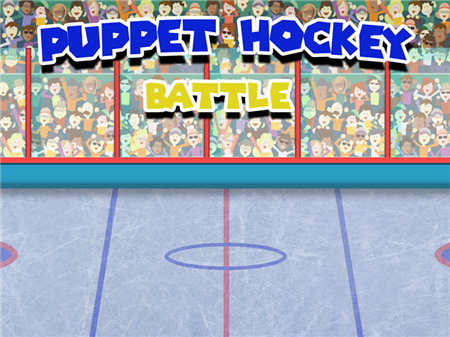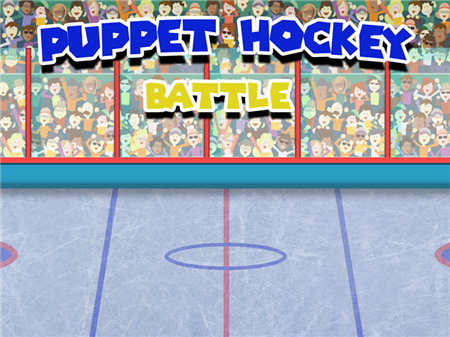 This is a rare example of the quality implementation of a sports simulator. At your disposal is a hockey player who is ready to defend the colors of his native country and fight with other athletes. The game has received a lot of positive reviews and has become one of the most discussed on the network.
Immediately after the game release, a large number of users had tips on how to better score goals for opponents and what needs to be done to win every match. Anyway - you have to find your own style of play and learn how to defeat opponents in every match. Ready to become a world hockey champion? Then what are you waiting for? Take a club and go on to new records!
You control one athlete who stands firmly on the ice and is ready to score goals in huge quantities. However, you are opposed by the same opponent who wants to win, who not only looks at you through his fingers but will also try to do everything to ensure that you lose. In such conditions, it is extremely important to carefully compare all factors and conduct each attack deliberately.
And even though users talk about a large number of different tactics, the game has very simple mechanics that are understandable to the vast majority of players. The puck behaves according to the real mechanics of the behavior of solids on an ice surface. So if you hit the projectile hard enough, then it will fly to the end of the rink without any problems. The only obstacle between the puck and the goal can only be the opponent, who is both an attacker and a defender.
By the way - do not forget about your own gate. Each unsuccessful attack can easily become a counter-attack, which will turn into an unpleasant surprise for you on the final scoreboard. Carefully watch your opponent and try to predict where he will hit. The game can direct strikes from above. To do this, you need to make a jump, during which you will have to timely click on the button responsible for the blow. If you do everything right, then the puck will whistle at your counterpart right above your head and fly into its gate.
How to play?
Your character is controlled via the main navigation buttons. The side arrows indicate the direction of movement, and the up arrow activates the hockey player's jump. The swing of the stick is carried out using the F button.