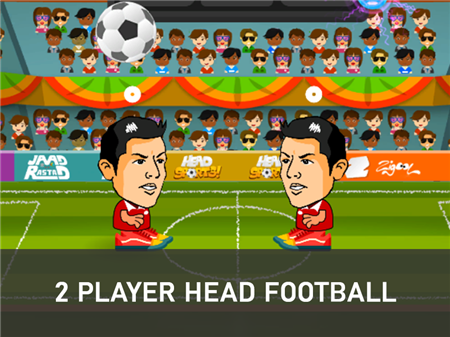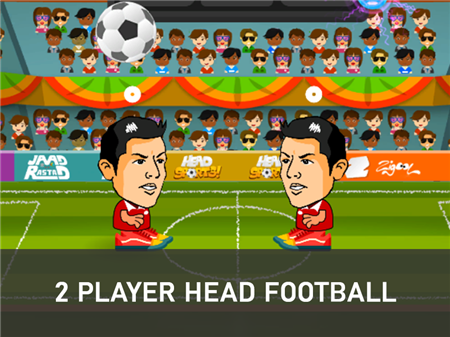 The 2 Player Head Football is the very case when the name of the project fully conveys its whole essence. Despite its extreme simplicity, the game has become incredibly popular and received a huge number of positive reviews. All this served as an impetus for the popularity of the project and led to it a large audience of users. The project was a great example of the fact that it is completely unnecessary to create complex storylines for the game to become popular. And given the rapidly growing popularity of arcade games, 2 player head football could not pass by his moment of glory, as a result of which he became known as a real hit of the current season.
The main feature of the game is the ability to play both with a friend and against a computer opponent. In any case, you will get an unforgettable experience that will remain in your memory for a long time.
First, you will need to choose the character that you are going to control. After all the cosmetic adjustments, start confronting your opponent. The game will last a certain amount of time and the match is won by the one who scores more goals in the allotted time. It is worth noting that from time to time various bonus components will appear on the field, which for some time improve a number of your characteristics, or completely immobilize the enemy. Try to collect such bonuses by knocking them out with a ball.
How to play?
The football players are controlled via two blocks of keys: navigation (arrows) and the block of ASDW keys. When playing against the computer, you are able to use any of both types of controls. When playing with a friend, each of the players will be controlled by only one control method.