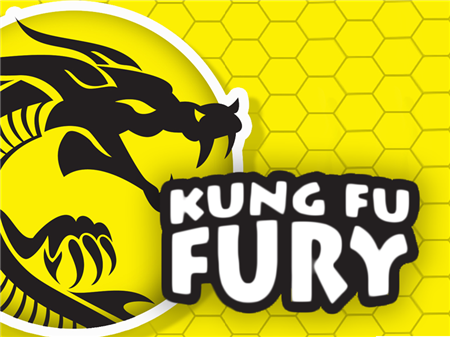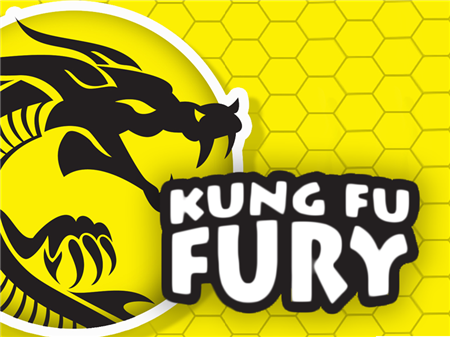 Kung Fu Fury is the most severe, ruthless, and inexplicable fating game that you can meet on the Internet. The mechanics of the game were borrowed from browser games of the beginning of the zero, which specialized in turn-based battles with a striking outcome. As in those projects, Kung Fu Fury allows you to choose one of three shots, and you have to hope that your opponent does not block your shot.
By and large, the game comes down to trivial guessing of the upcoming opponent's move, but who said it was bad? Despite its simplicity, the project has received great recognition from numerous users around the world, which led to an increase in user audience. Since the release of the game is gaining more and more popularity and shows one of the steadily growing results on indicators of online.
Kung Fu Fury is not teeming with some original ideas and elaborate fighting mechanics. Everything is extremely simple - choose one of the three combat options and wait for the onset of the move. The system gives you a few seconds to think and choose a course, after which it determines who hit where. If you are lucky and you will guess with the selected block, then your character will not receive damage from an enemy attack.
Choose one of the two main game modes. You are able to participate in a tournament against a computer opponent, or you can fight with one of your friends. The game provides a multiplayer mode that will brighten up your evening and will be remembered for a long time by you and your friends.
How to play?
All interactions with any components are done with the main controls of the mouse. The choice of the blow is made by choosing the appropriate icon on the side of your character.