Shadow Fighters: Hero Duel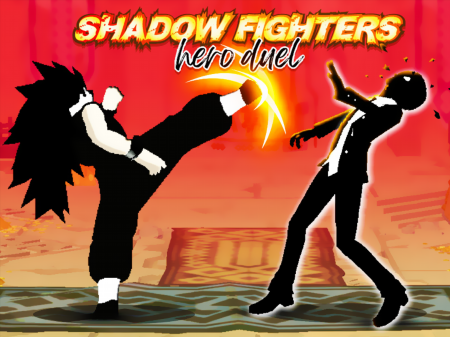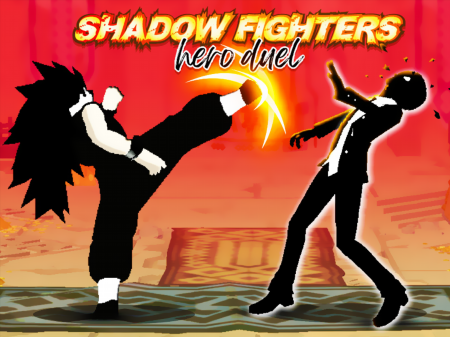 Shadow Fighters: Hero Duel
Among the many fighters that have been popular since the late 80s, there are both legendary projects and ordinary arcade games. However, there are very few games that are built on the story mode and not the usual battle against opponents. The Shadow Fighters: Hero Duel is one of the most striking examples of how to create truly high-quality and exciting new generation games. This is an excellent choice for those who prefer fun gameplay.
The game takes place in classic locations, which are borrowed from many popular fighting games both past and present. In fact, the mechanics of the game is not much different from the legendary Mortal Kombat or Streetfighter. The fights continue in the same way until two victories, and the health levels of the characters are indicated at the top of the screen. You can just have solo fights against a computer opponent, you can play with a friend on the same PC, or you can start the story mode, where the system will offer you to defeat a large number of enemies that will become more difficult with each new stage. At the same time, you will be introduced to the storyline of the game.
How to play?
The game is controlled via the keyboard. The movement of the character is carried out by the WASD key block. Blows are thrown via the buttons V, B, G, and F.