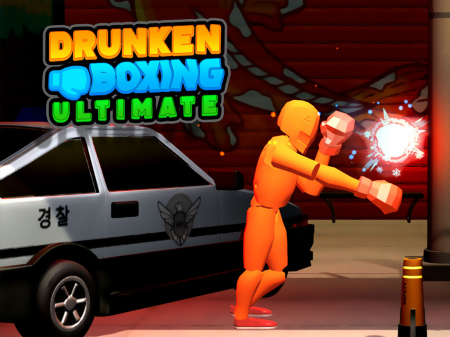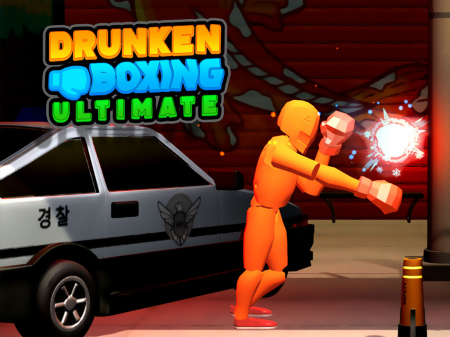 In the modern gaming world, fighters are no longer as popular as they were 20 years ago. Nevertheless, the genre in which you can find various hand-to-hand combat simulators has a lot of projects, each of which offers users something special.
The presented project has gathered a lot of attention from gamers and experienced specialists. The latter often set Drunken Boxing: Ultimate as an example of a high-quality implementation of a game in a browser format. If you love the competitive element and want to conquer the top of the boxing world, then this project will pleasantly surprise you with its gameplay as well as mechanics.
You play as an android who was created for one thing - to be an effective boxing machine. You will have fights with several strong opponents, defeating each of which you will move up the leaderboard to the very top of the sports Olympus.
One of the features of the game is the control of force, which should be taken into account when throwing blows. The fact is that strength has its own reserve, and if its indicator drops to zero, then you will have to wait until the character rests and gains strength. But at the moment of rest, the character will not be able to carry out attacking actions.
How to play?
The character is controlled by the WASD key block, where S/W is responsible for moving forward/backward, and A/S - throwing blows with the right and left hands. A special attack is activated by pressing the G button. The game allows you to play a game against a friend, not a computer opponent. The second player controls the game via the navigation keys, which are arranged according to the same logic. A special attack for the second player is activated with the L button.