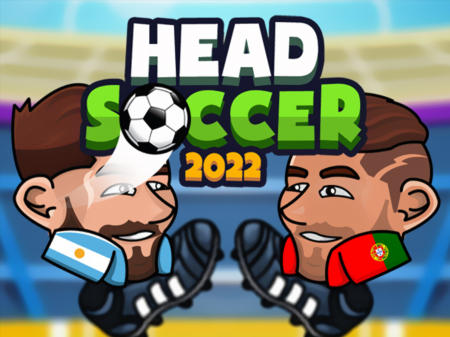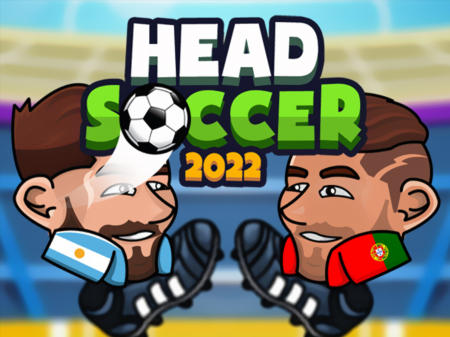 Among a large number of football simulators, there are also separate arcade projects that attract the attention of a large number of users all around the world. However, among the full-length games in which you have the opportunity to manage the entire team, and build various strategies and tactics, there are also the simplest simulators where you have the opportunity to play with the enemy 1 v 1.
The Head Soccer 2022 is rightfully considered one of the most popular such games, which has collected a large number of positive reviews on the Internet and has become extremely popular among both football fans and ordinary users who are keen on games with a competitive element. If you consider yourself to be a fan of the most popular sport in the world, then we strongly recommend that you try yourself in a duel with world stars.
The game is a 1v1 confrontation where you have to compete with your opponent on a court with two goals. The essence of the game is extremely simple - score into the opponent's goal and do not let the ball fly into your goal. You have an opportunity to hit with both your head and feet.
The system allocates 45 seconds for the game (similar to 45 minutes, which lasts a standard half in football). The winner is the one who scores more goals in the allotted time.
How to play?
The character is controlled by the navigation block of keys, where the arrows indicate the direction of movement, and the upper arrow activates the jump. Strikes are carried out with the X and C keys.