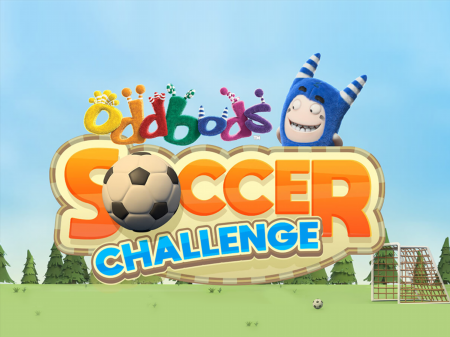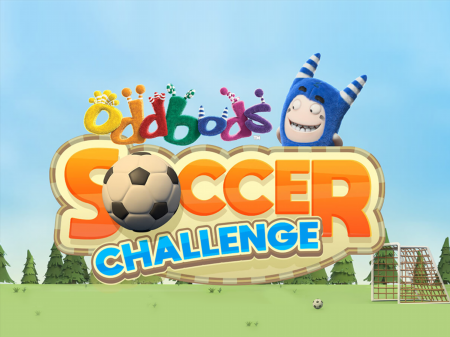 Oddbods Soccer Challenge is a great example of how you can turn a serious sport into completely fun and crazy entertainment that will delight you for more than one hour of playing time. The project has proven itself well and received a huge number of positive reviews on the Internet. As a result, the game has become one of the most talked-about, popular, and visited among all projects of the genre of "browser football".
Here you will not get a classic game with its own rules, two teams, a referee, and other attributes. However, this does not at all make the Oddbods Soccer Challenge an uninteresting project. On the contrary, you get a truly fun example of a high-quality implementation of a modern game in an unusual and very original style.
As befits football, your main goal is to score goals. In doing so, you will face a lot of various complexities that represent static and dynamic barriers, complex structures, and numerous barriers with artsy architecture. You need to successfully go around all the obstacles and score the ball into the goal. At the same time, it would be ideal to collect stars, which will be scattered throughout the levels in a certain order, but the main goal is the goal! The level is considered passed if you score all the balls in a certain number of moves. When you complete the task, you move to a new location.
How to play?
Ball strikes are regulated by the mouse. Direct the mouse cursor to the ball, hold down the left mouse button, determine the direction of the ball by moving the mouse to the sides and when you choose a suitable trajectory, press the left mouse button.