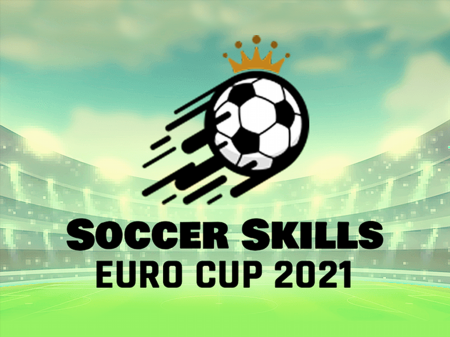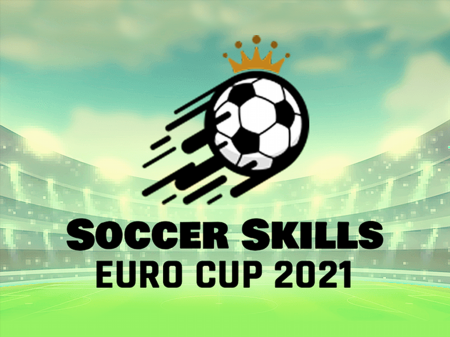 This is a great example of the fact that even such a complex sport as football can be easily implemented within the framework of a browser-based project. The SS Euro Cup 2021 is an arcade football simulator, which is implemented in a fairly detailed form. Here you will find a full-fledged 11v11 confrontation and several important football rules that are ignored in other browser and mobile projects.
The game has received several awards and has become a favorite entertainment for many gamers around the world. Among other things, SS Euro Cup 2021 is a kind of simulator of the European Football Championship, which also adds points to its popularity. Are you ready to go the whole distance of the championship and win the main trophy with your favorite team? Then start your long and exciting tournament journey.
You control a team of football players, whose task is to run through the field and score the ball. It sounds like the scenario of a regular football game, but in this game, you will have to remember that violations of the rules have consequences. So before you do a rash tackle from behind - think twice. You might get a nasty free kick on goal or get your player off the field.
The tournament system is implemented in the classic knockout format. Paired matches are held within the same match. The loser is eliminated from the tournament, and the winner moves on, until the final match, in which the champion is determined.
How to play?
Although the game pleases with the integration of many basic rules, the controls in it are very simple and are put on the mouse. Hold down the left mouse button for any action: tackle, kick, pass or move the player across the field. Direct the cursor in the direction where you will perform the action with the ball.