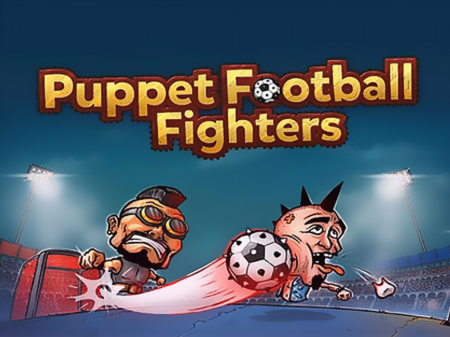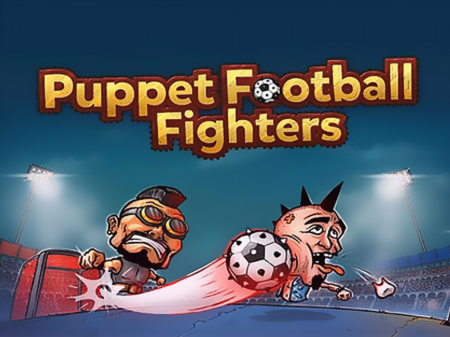 Before you is perhaps the most fun, controversial and dynamic football of all that you could meet. Puppet football fighters is a fun ball hitting simulator and good match mechanics that provide a range of fun moments. It is for these reasons that the project has become so popular that in an incredibly short time it has taken one of the leading positions among all football simulators on the network.
Among other things, one of the delights of the project is the ability to "stick" to the game for a long time or to be distracted by the gameplay for a short period of time. You are not at all tied to the process of passing, the performance of some difficult and lengthy tasks, as well as plot twists and turns of a certain nature. Just enjoy the gameplay and have fun!
You control a character who can move around the field and kick the ball. It would seem, what else does a modern footballer need? However, the same player is playing against you, who cannot be taken away from the motivation to win. Your goal is to score a certain number of goals into other people's gates and not let the same number of goals into your own. Each goal takes away health from your opponent and you win when your opponent has no strength left. From time to time, you will have various bonus components that will greatly facilitate your passage procedure.
How to play?
The character is controlled by the navigation block of keys. Movement is regulated by arrows to the right/left, the jump is carried out by pressing the arrow "up", and the blow - "down". For each victory, you get not only a certain number of points but also additional bonuses that will help you to effectively win further fights.