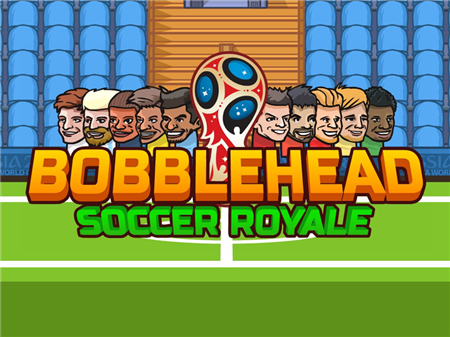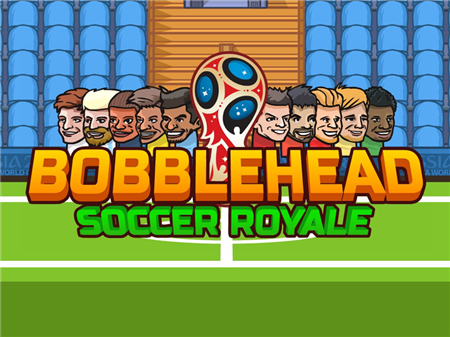 Bobblehead Soccer is an ideal find for those who want to get away from their current affairs for a short period of time and plunge into the atmosphere of football. You will get the opportunity to play a game with a computer opponent who knows exactly how to play this game. The project received the highest ratings from users, although it did not collect such several reviews from specialized specialists. And as you know, in the gaming industry, the main opinion is the opinion of the user. It is for this reason that you should at least try to play Bobblehead Soccer and everything will fall into place. Are you ready to put yourself to the test in an arcade-style soccer confrontation simulator? Then let's get down to some fun!
You control a character who opposes the enemy. You play on a regular field and your main task is to score more goals than your opponent can do. Naturally, according to the classic rules of football - all the action will take place within the time allotted for the match. The one who, within the allotted time, can score more, wins. From time to time, various bonuses will appear on the field that can significantly help you or slow down your opponent. Such components will always appear over the heads of the characters and you should learn how to hit them with a ball to activate.
How to play?
The control is carried out by the navigation block of keys, where the arrows are responsible for moving the character in a certain position. Blow at the ball is activated by the Space button.