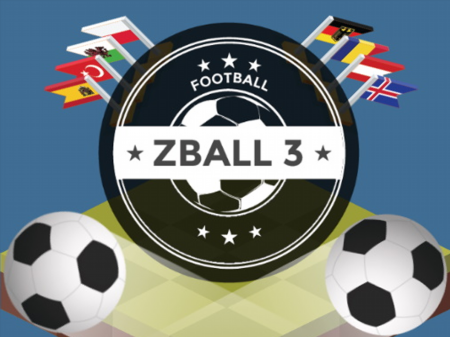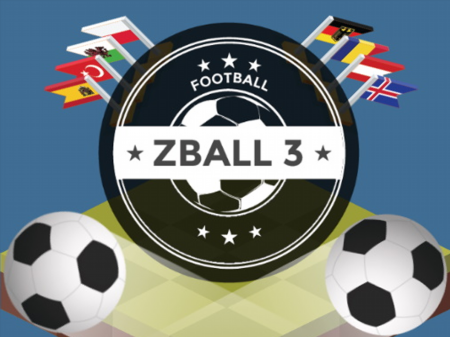 If you adore logic games in which you need to show miracles of reaction and speed, then the zBall 3 Football will pleasantly surprise you with its dynamics, attractiveness, as well as simple but extremely addictive gameplay.
The game received several nominations and became one of the most popular in its own genre. Numerous positive reviews, the absence of any complicating elements, no built-in mini-games - here is a shortlist of ingredients in this recipe for success.
Are you ready to try your hand at the zBall 3 Football? Then feel free to start breaking records and surprise your friends with your results!
You start the game on a dynamic playing field that changes its own geometry. A soccer ball is constantly rolling across the field, which cannot be stopped or slowed down. The only thing that is available to you is to change its direction from one axis to another (horizontally/vertically).
The goal of the game is to keep the ball on the field as long as possible and not let it fall over the edge. Over time, the speed of the ball will increase, which will increase the degree of difficulty of the game. However, this is what gives the game a peculiar charm.
How to play?
The game is completely controlled by the mouse. The direction of the ball is carried out by pressing the left mouse button. Menu items can also be interacted with using the mouse.