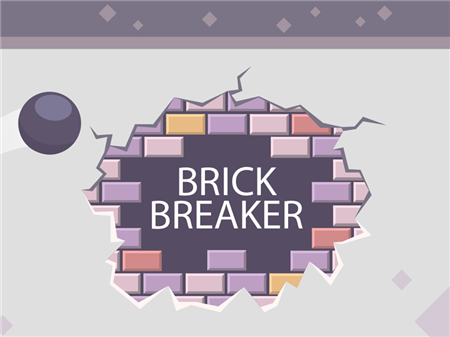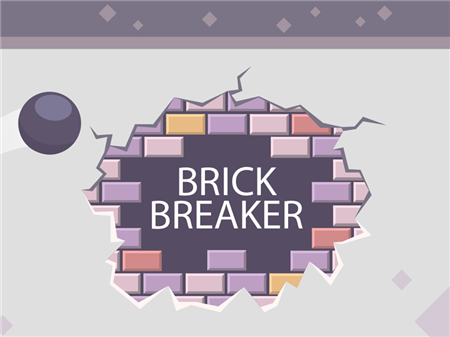 Brick Breaker is the same classic Brick Breaker that was created several decades ago. In those years, it was not just the last word in technology, but also the subject of fanatical adoration by a huge number of gamers around the world. It is for this reason that the developers decided to revive the old classics, create it in a new form and introduce the younger generation of players to the project that became the founder of the entire gaming industry. And we must pay tribute - the project turned out to be quite fresh, but fully consistent with the spirit of the very classics, which for several years was the most popular game on the planet.
The essence of the game is the systematic destruction of bricks, which you have to hit with a ball. The difficulty of the arcade project lies in the fact that the ball cannot stop. It constantly ricochets off any surfaces and you should never allow it to fall down the playing field. If you make this mistake, then the game is over.
Some bricks break after the first hit, while others, on the contrary, require multiple hits. Moreover, with each new contact of the ball, the bricks will be covered with expressive cracks.
How to play?
Unlike the first game consoles, on which the classic Brick breaker was created, we have the ability to move the platform, which needs to catch the ball, using the mouse. Carefully follow the trajectory of the ball's fall and try to place a platform in the fall zone in advance so that the ball bounces off its surface and again rushes upward to break bricks.