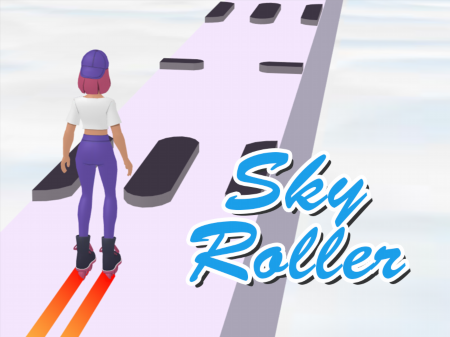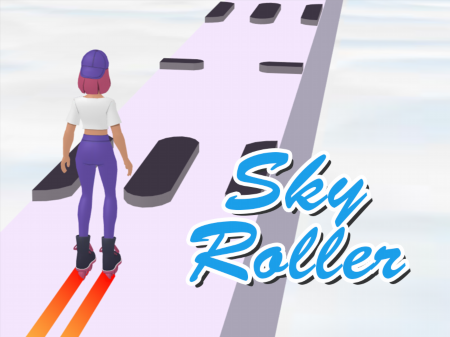 Sky Roller Online will teach you not only balancing on roller skates but also carefully peer into every centimeter of the upcoming track. An incredible number of different surprises in the game await you. And more than half of them will not be very pleasant, although such factors give the game a special charm and uniqueness.
The project received a huge number of positive reviews and, as expected, became a real hit of the current season. If you have been looking for the simplest simulator for a long time, in which you need to rely on the speed of your reaction, then we strongly recommend you try roller skating at Sky roller online. You will definitely appreciate all the delights of the unique game mechanics and the pleasant environment in the project. Well, if at the same time you can also break records, then you will definitely have something to brag about to your friends!
The game represents a huge number of levels, each of which differs from the next with its own set of obstacles on the tracks. You will need to skillfully spread your character's legs to avoid numerous obstacles along the way. If you hesitate even for a moment, you will fall, which will lead to the loss of all progress through the level. The goal of the game is to complete the level, collect the maximum number of points, and go to the next location, where new challenges and new obstacles await you.
How to play?
The position of the legs is controlled by the position of the cursor on the screen. If you move the mouse to the sides, then the legs of the character will move apart. If you move the cursor closer to the center of the game screen, then the character's legs will move.