Space Jet Racing Space Speed 2020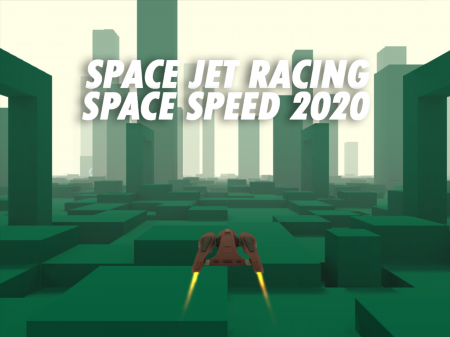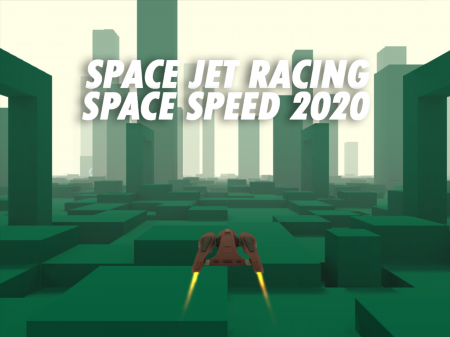 Space Jet Racing Space Speed 2020
Space Jet Racing Space Speed 2020 is a great game in which you will face a space fighter simulator, the need to collect various items, and high difficulty. The project has become incredibly popular due to the correctly selected characteristics, which have become a godsend for those who have long been looking for something new, fresh, and atmospheric. If you want to switch from all familiar games to a new racing simulator on the surface of unusual planets, then we invite you to Space Jet Racing Space Speed 2020!
You control a fairly fast and dynamic fighter. Your goal is to fly as far from the starting mark as possible. At the same time, each passed meter credits you with game points, and passing through various bright circles, which are scattered in a chaotic manner around the location, will add you additional points. If you achieve good results, then at your disposal there will be an in-game currency for which you can buy new ships with greater maneuverability, which means better gameplay.
How to play?
The jet pleases with a decent speed but does not have a good level of mobility. What is great about the game is that it won't be easy for you to maneuver between various obstacles, it's a challenge. By the way, you can control the character using the navigation keys. Arrows "left/right" regulate the direction. You cannot influence the speed of movement of your jet, although this has its own peculiarity of the game.