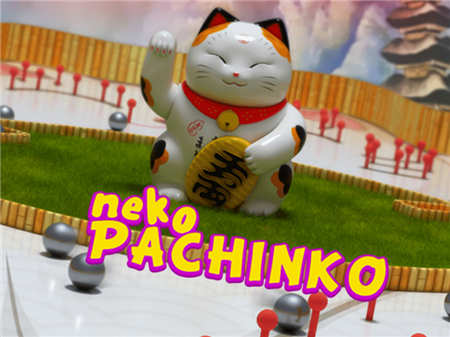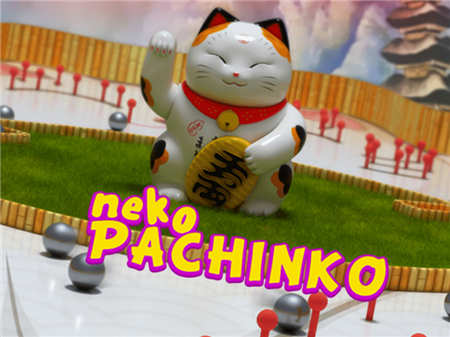 Among the huge number of modern browser games, Neko Pachinko deserves special attention. This is a classic representative of the good old slot machines in which everything is decided by chance. This feature of the game is often confused with personal skills. But to be honest, the truth is somewhere in between. Each game really closely intertwines luck and the ability to choose the right moment to throw a new ball onto the playing field.
It is for this reason that Neko Pachinko is in incredible demand. The game received a huge number of positive reviews on the Internet and became one of the most visited. This is where you can get a hilarious example of how to get distracted from your current issues.
Before you is an interactive gaming table with a huge number of different components. There is a bonus location in the middle of the table. If the thrown ball gets to this location, you will receive additional points and the opportunity to win more money. It is for this reason that getting into this zone is not so easy.
For the available money, you buy balls that can and should be thrown onto the table. Each of these balls overcomes a large number of different obstacles and has a chance to fall into a narrow pocket that leads to the bonus part of the table. As soon as the ball gets there, the system will play the prize that you receive. Most often, the system charges money for which you can buy a lot of new game balls. If you are especially lucky, you will hit the jackpot. Earn more money and break personal records.
How to play?
The ball is thrown in by scrolling the handle in one of two directions. The handle itself is on the lower right side of the screen. Move the cursor over a knob, press the left mouse button, and rotate the component in any direction. If you scroll it to the right, then the ball will pop out from the right side of the table, if to the left, then from the left.