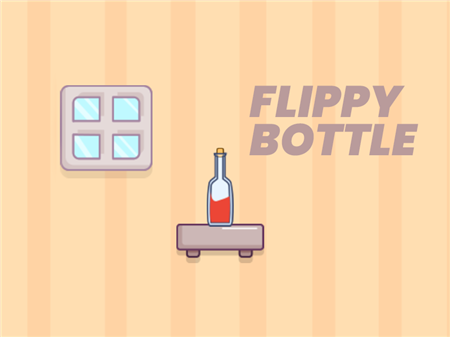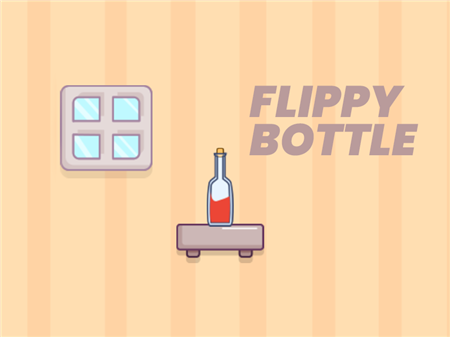 Before us is one of the most popular platformers, which was originally implemented on mobile devices, after which it was successfully integrated into browser projects. The game is extremely popular due to its simple and straightforward game mechanics and ever-increasing difficulty. A huge number of specialists left positive reviews for the game, which only strengthened Flippy Bottle in the status of one of the hits of the current season. If you have been looking for a simple and fun game that will allow you to relax for a long time, then you are definitely in the right place!
The essence of the game is to cover as much distance as possible by throwing a bottle of liquid up. In front of you, there will be a dynamic playing space that will constantly rise up. Your task is to correctly calculate the trajectory of the bottle and all dynamic objects, each of which will move along its trajectory at a certain speed.
The higher you climb, the more difficult it will be to make new throws of your bottle. However, as you overcome new heights, you will receive more and more points, which are the main measure of your success in the game. The slightest mistake and you lose, and the whole gameplay will have to start over.
How to play?
You cannot in any way regulate the speed of movement of any individual components or platforms. All that is available to you is to choose the right moment to throw the bottle up. Everything else is done depending on the correctness of your choice. The throwing process is carried out by a simple click of the left mouse button.