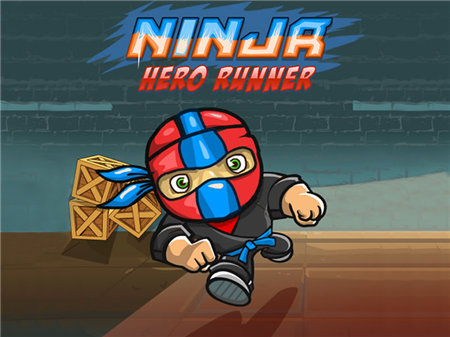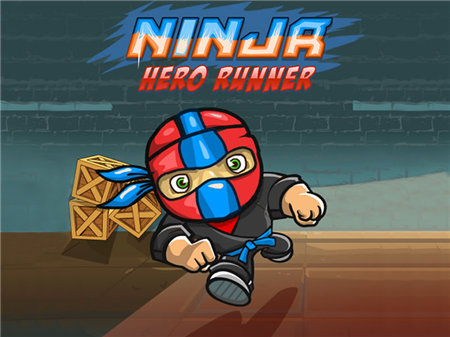 The release of Ninja Hero Runner did not become some kind of innovative discovery in the game dev industry. It was a very simple, understandable, and with no frilly elements project, which he took with his ease. A huge number of critics immediately began to prophesy the game's failure, but everything happened exactly the opposite. Users liked the laid-back gameplay in which you need to run, collect various resources, and try not to fall into various sharp objects.
Many people lacked just such game mechanics. Who wants to delve into a project with a complex storyline, if you just want to escape for 15 minutes from everyday worries? And then Ninja Hero Runner came on the scene, which later turned into a very popular series of games, still dominating its own segment in the global market.
You control a ninja runner. Your main goal is to freely move around the map, which is full of various sharp components, obstacles, and flying pests. The character, in general, cannot be interacted with all of the above factors, otherwise, you will lose.
As you move around the map you will meet stars that will have to be collected. Each collected star credits you a game score, the number of which is the most important marker of success in passing the game. All users see a common global record and strive to break it. Try and you get the maximum number of stars and become a true legend among hundreds of thousands of players around the world.
In the initial stages of the game, you will find it overly simple and in some places even boring. However, this deceptive feeling will end quickly enough. As soon as you start to collect stars, the game will offer you several complications, which will be expressed in increased speed of movement and the addition of various obstacles along the route.
How to play?
You can control your character via the navigation keys, indicating the direction of movement with arrows. The control function is duplicated on the main mouse controls.