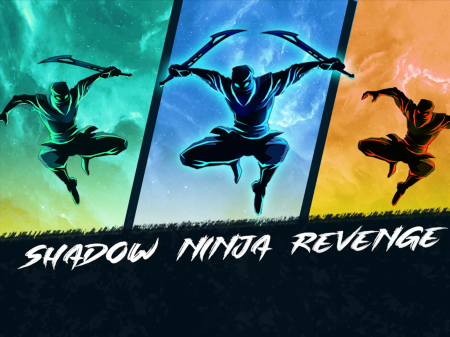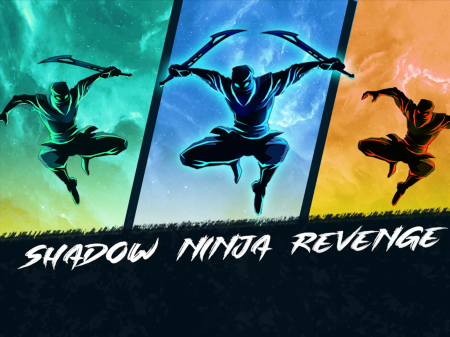 The presented game is one of the most interesting, atmospheric, and exciting platform games, which is loved by a huge number of users around the world. The project received high marks from specialized experts and became very popular on the Internet.
If you are keen on atmospheric games that allow you to plunge into interesting and addictive gameplay, then the Shadow Ninja Revenge is definitely your choice. Pass levels, defeat enemies, earn more points and enjoy an incredible atmosphere that cannot be compared to anything else.
You control a ninja fighter who must overcome a large number of various obstacles in order to complete the level and reach the final mark. The complexity of the game lies in a large number of various obstacles, traps, and enemies, interaction with which will lead to instant defeat.
As you progress through the game, there will be various save points from where you can continue your journey after you die. The main goal of the game is to pass the current location and move to a new one. While playing, you will be able to use not only the basic tools of the movement but also several special skills that will greatly help you in the game.
How to play?
The game is controlled by a combination of various keys. Navigation (arrows) are responsible for the movement of the character. Also at the bottom of the screen, you will find tips for various tricks that open during the game and are marked with a special letter on the keyboard. Follow the progress of the passage and use the acquired skills, some of which require cooldown, which takes a certain waiting time.