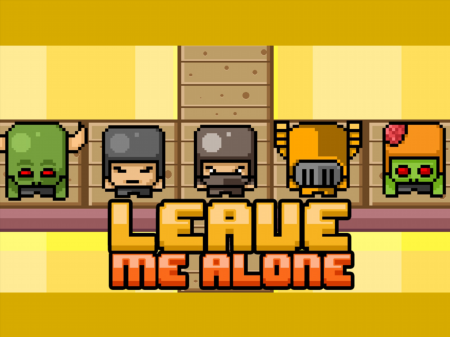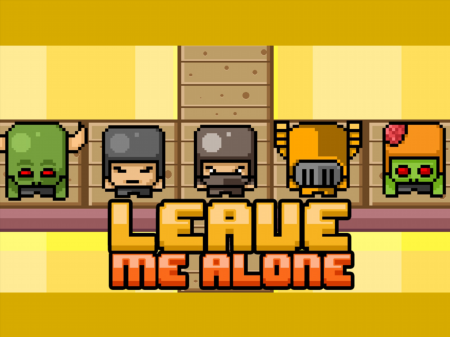 Leave Me Alone is not only the perfect choice for misanthropes but also an excellent arcade game in which you will be asked to show all your reactions and practice your decision-making speed. You will have at your disposal a great way to briefly switch your attention from everyday worries to a dynamic game that you will definitely remember for a long time.
The project has become one of the most popular in its own segment, which has caused a large number of positive reviews on the network. Among other things, users especially appreciated the excellent level of combining simple game mechanics and the high level of user engagement. Yes, you can play this game for five minutes or stick to it for a couple of hours. It all depends on the amount of your free time.
You control a character who stands in a static location and does not bother anyone. Various monsters constantly strive to him from four sides, each of which strives to displace the hero from his place. You will have to get rid of annoying guests and hit everyone who approaches you. If you don't have time to hit someone, they will hit you, as a result of which you simply fall and lose. The longer you hold out the better.
How to play?
The whole game control is placed on the navigation block of buttons on the keyboard, where each of the arrows is responsible for striking in a certain direction. In this case, interaction with any menu items is carried out via the main mouse controls.