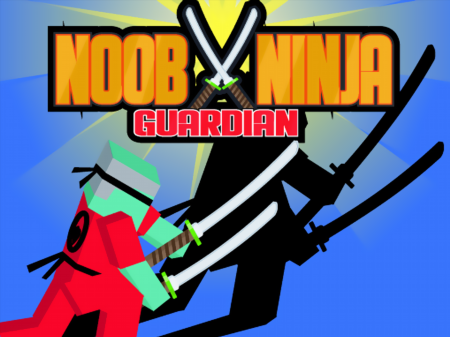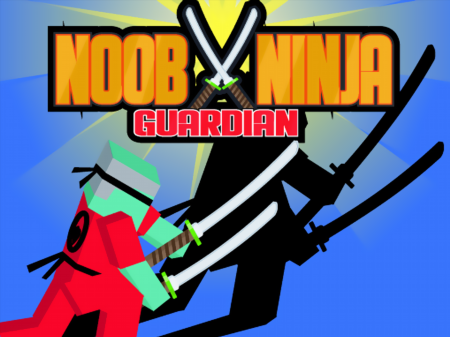 The presented game is rightfully considered one of the most fun, beautiful and exciting in its own series of games where the ninja eliminates various opponents. This time, the developer decided to diversify the gameplay somewhat and introduced completely new technologies for destroying opponents, but this did not make the game worse in any way.
The project has proven itself among the wide gaming community and has become one of the most visited in the section. If you have long wanted to take a fresh look at your favorite series of games where the master fights noobs, then Noob Ninja Guardian is what you were looking for!
In front of you is a playing field, which is a section of the road along which opponents are constantly moving. You control a ninja character who can deal with all opponents, destroying them by attacking.
The difficulty of the game lies in the fact that if you miss at least one opponent and they get to the bottom of the map, then you will lose. You can also lose from the explosion of some monsters. So try to destroy opponents in time and avoid places where explosives should detonate. Earn money for eliminating opponents and improve the characteristics of your main character so that it will be even easier to deal with enemies.
How to play?
The game is controlled by the mouse. Point the cursor at the place where you want to direct your character, and then click on the left mouse button.