Lava And Ninja Skateboard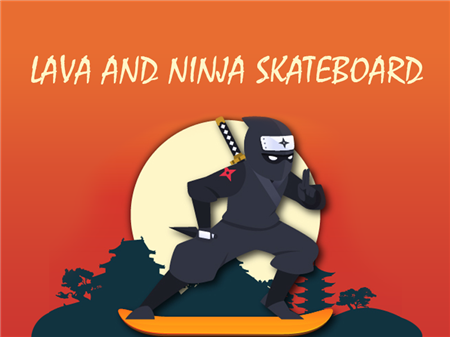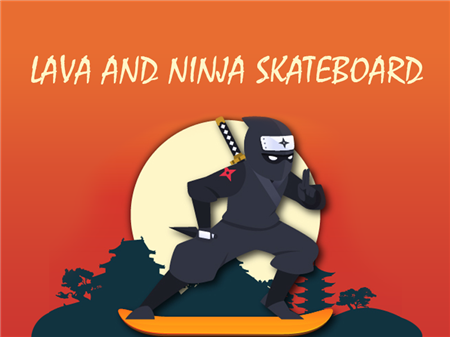 Lava And Ninja Skateboard
If you are keen on fun and dynamic games, where everything fully depends only on your skills and reactions, then Lava And Ninja Skateboard will definitely appeal to you. The game will plunge you into the atmosphere of a fast descent on a skateboard from a volcanic mountain and if you hesitate even a little, then lava will overtake you. It would seem, is it much more difficult? But no, the lava overtaking you is just a small part of the troubles that await you on the way down.
The game received a huge number of positive reviews and among all modern browser projects has become one of the most popular and visited. If you have been looking for a fun and unpretentious game for a long time that will allow you to escape from the daily hustle and bustle at times, then we recommend paying attention to Lava And Ninja Skateboard.
As mentioned above - you are trying to overtake the lava going down the mountain. At the same time, on the way down, you will find a huge number of obstacles that you absolutely cannot interact with. All you can do is try to escape from the lava and successfully jump over various obstacles, both static and moving. At the same time, during the descent, you will encounter various bonus components in the form of shurikens. Try to pick them up, thus increasing the number of game points for yourself. The game ends when the lava manages to catch up with you. If you are so far away from it that an accidental fall does not allow the lava to catch up with you, then you will continue your descent.
How to play?
All controls are integrated into the mouse. When you press the left mouse button, your character jumps into the air. If you hold down the left mouse button, the character will rotate in the air around its axis. A complete and successful turnaround will give you additional game points.