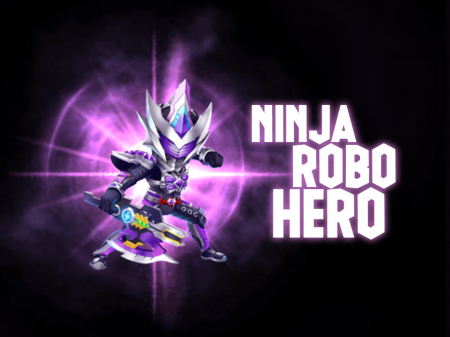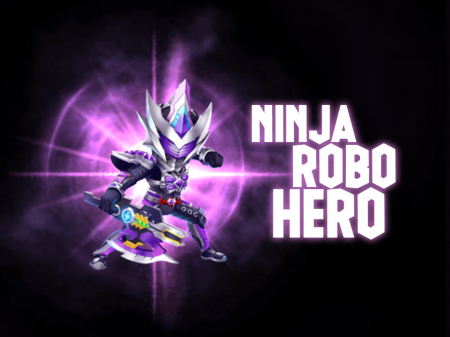 Ninja Robo Hero is a project inspired by the good old classic arcade fighters that were incredibly popular 30 years ago. The game greatly pleases with a well-thought-out logic of character development, which allows you not only to mindlessly destroy crowds of opponents but also to focus on improving your hero. This a perfect example of how to create "vintage" games in a new format. If you are keen on old-school fighters, then Ninja Robo Hero will definitely appeal to you.
The game takes place in various bright locations teeming with a large number of opponents. You control a character that is a ninja robot and it should be noted that this is one of the unique cases where you will have the opportunity to play for such a warrior.
Your main goal is the destruction of all opponents and the successful passage of locations. For each defeated enemy, the system accrues a certain number of coins, for which you can improve the characteristics of your warrior, certain skills, blow force, or weapons.
With each new level, the task will gradually become more sophisticated, the bosses will become stronger, and the number of opponents will increase. However, everything abovementioned only adds interest to the gameplay, which makes the game very popular.
How to play?
The character is controlled via the WASD key block. The attack is performed by pressing the Space button, and additional skills are activated by the H, J, K, and L buttons.