Super Wrestlers Slaps Fury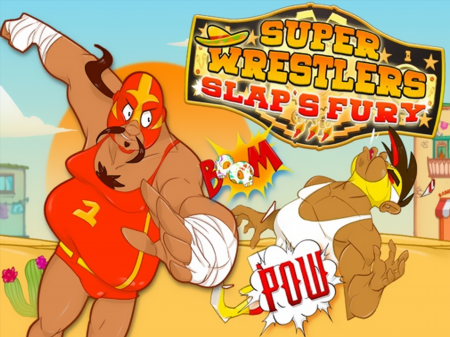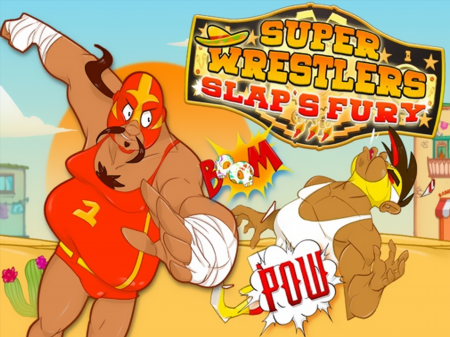 Super Wrestlers Slaps Fury
In the modern gaming world, there is an incredible number of genres that satisfy all the requirements of users. However, if we turn to the history and chronology of the development of the gaming industry market, we will see that one of the first genres that gave rise to the video game segment was fighters. And although in the modern world, fighters are not in such high demand as before, they are still popular among players.
One of the most striking examples of this is Super Wrestlers Slaps Fury. The presented game pleases with dynamics, an excellent atmosphere, and a good level of implementation. If you have been looking for a fun game that will allow you to immerse yourself in the gameplay without difficulties, then this option is your choice!
The game takes place in a static location, which is stylized as an arena. You control a wrestler capable of delivering deadly punches left and right. Every second, opponents are moving towards you, who will try to beat you. Your task is to stop this and defeat all opponents first. Keep track of your health in the center of the screen and deliver accurate, well-timed strikes against your enemies.
How to play?
Game controls come down to pressing two buttons - the left/right arrows on the block of navigation keys. Your character can throw blows via the arrows each of which is responsible for the corresponding direction. You can interact with all menu items with the mouse.