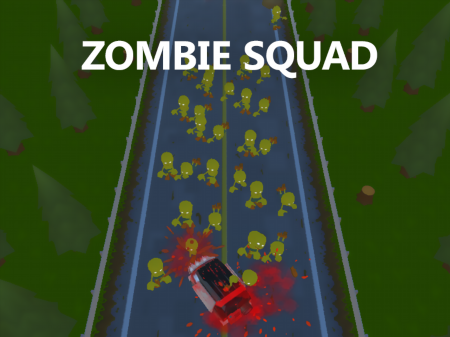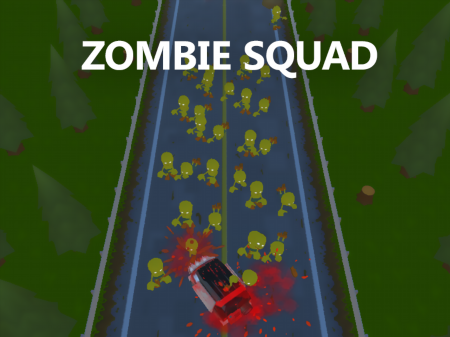 The presented game is one of the most fun, interesting, and exciting. Even though you will encounter rather monotonous gameplay, you will try to surpass your own results over and over again. This is exactly what the developer counted on when he created Zombie Squad and it is worth noting that he coped with his task perfectly.
The game is pleasing with its nice graphics, which takes us back to platformers and arcade games of the 90s. At the same time, the project itself is quite simple and does not require a lot of time from you to study and adapt. All of the above factors have become the main reason for success in the global market, which has led to an ever-growing online and related assessments from both users and specialists.
You control a truck that rushes uncontrollably along the highway. On your way, there are zombies that you need to shoot down. Among other things, various stones, barrels, and other unpleasant obstacles that must be avoided are scattered on the track. Remember, your vehicle has its own margin of safety, which is systematically used at every collision with any object other than the zombies themselves. For this reason, try to avoid collisions where possible.
Moreover, your truck has a certain amount of fuel and if it runs out while driving, then the game will be over. However, there is good news - among the many obstacles, along the entire length of your journey, you will meet fuel supplies and repair kits. Both bonus components will restore the corresponding values ​​and you can move on.
How to play?
All control in the game is placed on the left mouse button, by clicking on which your car will be directed in one of two directions. Left-click in time to maneuver between obstacles and shoot down more zombies.