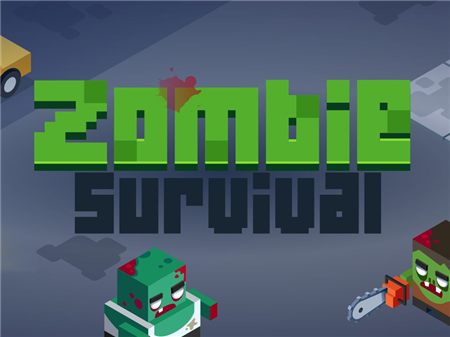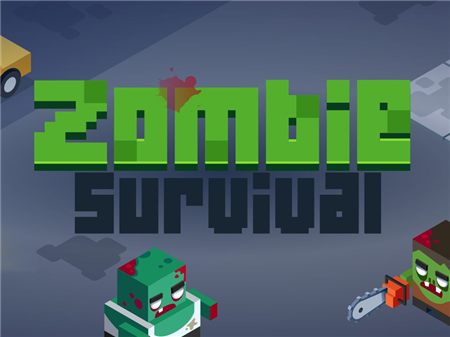 Zombie Survival is the first part of the cult series of games where you have to survive by any means and kill numerous zombies. It is difficult to say what happened in the world, but all people began to turn uncontrollably into walking monsters, but your main character managed to avoid such a fate. It is for this reason that you will fight so zealously and uncompromisingly for your life. Are you ready to shoot enemies and fight for your own life in every possible way? Choose your weapon and take to the streets!
You find yourself in a certain quarter, which is full of terrible monsters. Contrary to everything that Hollywood teaches us, these creatures will not only bite when they are close to you but will also spit poison at you. So try to keep your distance. However, the best way to defend against them is by the attack. In order to pass the level and go to the next location, you will need to kill all the zombies that you see.
You have at your disposal a selected weapon that can kill enemies with varying degrees of effectiveness. At the initial stage, the system will offer you a pistol with an unlimited supply of cartridges. However, you have the opportunity to buy more powerful firearms, although this business is not at all cheap. Each killed zombie drops a coin that you need to collect. For the proceeds, you will be able to do shopping usefully.
How to play?
Any interactions with the menu and character are performed via the main mouse controls. Aim at the object of interest with the cursor and press the left mouse button to take a shot. Each weapon has a limited supply of ammo in the magazine. Pay close attention to the number of remaining shots and try not to be amid enemies while reloading. Adventures like this are guaranteed to end in bad luck.