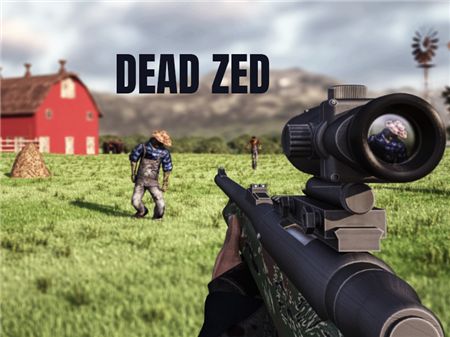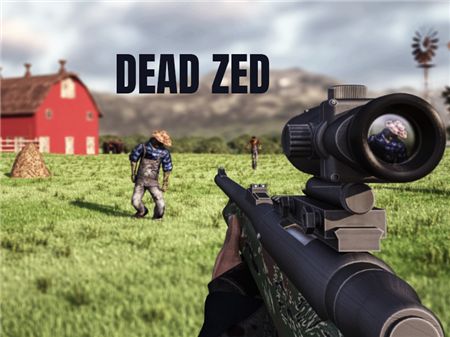 Games about the zombie apocalypse have always been very valuable for the general public and it is for this reason that Dead Zed is in such high demand among gamers. However, the reason that the project has become a recognized hit is also that the game combines an element of the genre in which you need to defend against the invasion of various monsters and protect your building. And if to all of the above we add a kind of round of the RPG system, then we have a recipe for the finished hit of the season, which already pleases a huge number of users around the world.
You are guarding a barn into which hordes of zombies are trying to break through. Your main task is to shoot back from monsters and prevent them from reaching the walls of the building. The further you keep the enemies, the better. With each passage of the level, you are awarded a certain amount of funds that you can use to improve the characteristics of a weapon or a building. However, the most important factor is the people who join your squad after each successfully completed mission. These people can be imprisoned for completing various tasks, ranging from finding other survivors to organizing repairs to a building during a siege. In other words, the larger your team size, the better.
How to play?
The game is controlled by the mouse. Direct the mouse cursor to the components you are interested in and click on the left mouse button to activate this or that component. Shooting is also done with the mouse. Place the cursor on the rifle scope at the zombies and click on the left mouse button to fire. Changing weapons is done by a block of numeric buttons at the top of the keyboard.