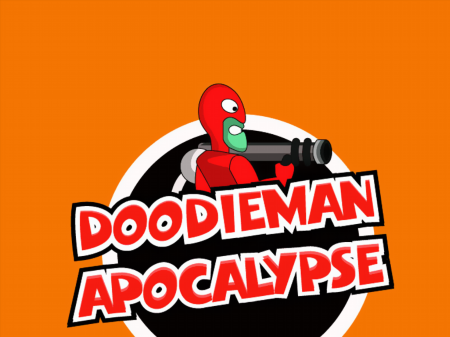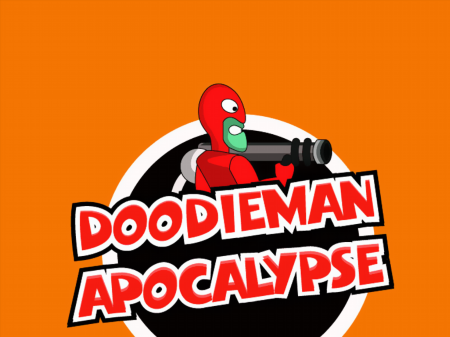 The presented game is a good example of how to implement modern games of the "hit the target in a certain number of shots" format. The project has collected a high number of positive reviews and in a short period of time managed to become a real hit with modern gamers. If you have long wanted to find a fun and exciting game that offers to take down enemies with the most skillful shooting method, then Doodieman Apocalypse is your choice worth considering.
The game takes place in a location where several enemy characters and your main character are located. The goal of the game is to kill all the enemies and complete the level. At the same time, it is worth remembering that you have only limited ammunition, which you need to use as reasonably and prudently as possible.
Also note that the game does not ricochet shots from various surfaces, as is often implemented in analog projects. Here you will have to conduct the most aimed fire at your targets. Use all the possibilities to effectively eliminate enemies, including various explosives in the form of fuel barrels that you can shoot at.
How to play?
The game is controlled via the mouse. Hover over a specific area and press the left mouse button to shoot.