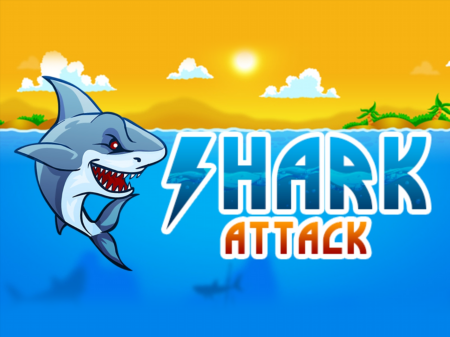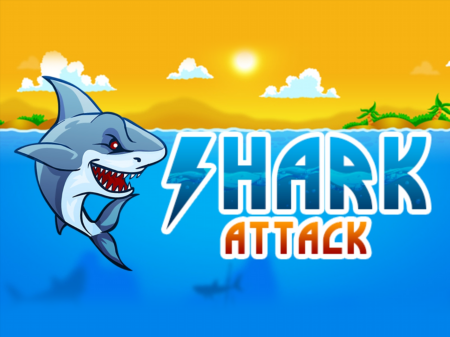 The Shark Attack game is a bright and fun game that will immerse you in the wonderful world of sharks, where you will have to learn all the litigation and delights of the life of sea predators. The project took on its simplicity and incredibly fun gameplay, which resulted in a large number of positive reviews. Numerous users appreciated the high level of Shark Attack gameplay, which allowed the project to take its rightful place among the segment leaders.
Moreover, the beauty of the game lies in its versatility. You can either delve into the world of sharks for a short time or get bogged down in the process of passing for an impressive amount of time. How exactly you play is up to you.
You control a shark, which depends on three main factors of life - air, food, and health. You need to carefully monitor all indicators and if your shark is missing something from the above, then you will need to quickly replenish this supply.
With air, everything is extremely simple: as soon as the oxygen level drops, just float up and the level will recover. However, be extremely vigilant, because ships cruise on the surface, which will shoot at you, which will take away the level of health. And since we are talking about this characteristic, then it is worth closely monitoring it. You can replenish your health level by picking up bonus components, which are displayed in the form of pills. You can find them in the water, in random locations. Hunger is even easier - once your character is hungry, just eat whatever you see. Desirable for divers, they are the most nutritious and delicious.
How to play?
You can indicate the direction of the movement of the shark with the mouse cursor. Interaction with any menu items is also performed via the main mouse controls.