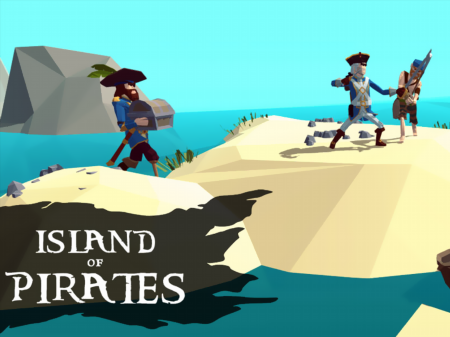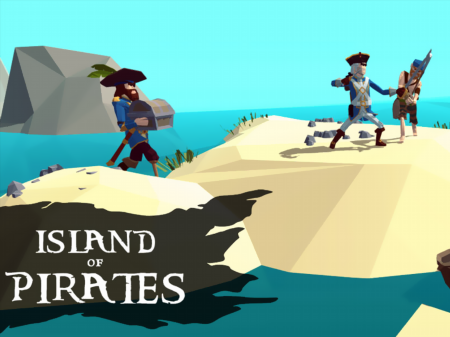 The pirate theme has always been in high demand among gamers. At the same time, it is extremely strange that there have never been as many games on this topic as projects with other plots. However, the developers of Island of Pirates decided to correct this injustice and the world saw an excellent game that exceeded the expectations of users.
The project has already received the highest marks not only from users but also from experienced specialists who appreciated the good atmosphere, well-thought-out battle mechanics, and ease of control. If you were looking for an exciting project that will allow you to escape from everyday worries, then Island of Pirates is your choice!
You control the main character, who lands alone on the island of pirates and goes to the final mark, where mountains of treasure await him. The goal of the game is to clear all locations from pirates and not die. At the end of the game, you need to defeat the main boss and get treasures.
The complexity of the game lies in the fact that with each new location, the enemies become stronger and more cunning and there will be much more of them than at the beginning. Above all, you have no one to rely on. All you have at your disposal is your saber and your lust for life.
How to play?
The character is controlled via the WASD key block. Attacks are performed with the mouse - indicate the direction of the attack with the cursor and press the left mouse button. The mouse cursor is fixed at the center of the screen when you press the L key.