Siege Hero Pirate Pillage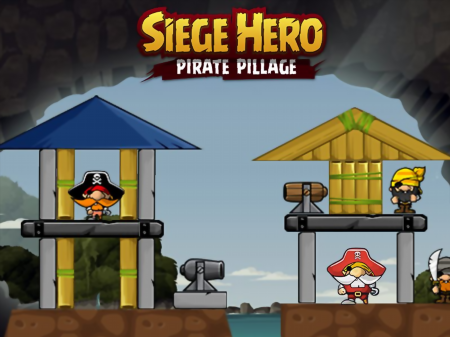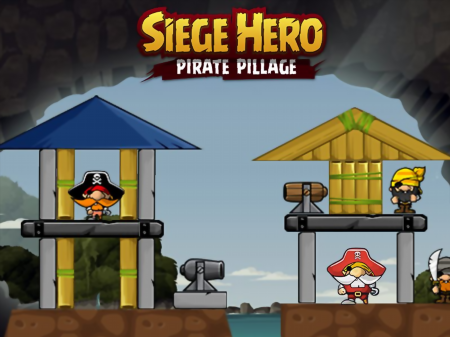 Siege Hero Pirate Pillage
We all remember very well a series of games about angry birds, which not only became legendary but also formed a whole genre around itself. The Siege Hero Pirate Pillage is a vivid example of how, with similar mechanics, you can create a truly high-quality game project that will delight users with its dynamics, interesting gameplay, and ever-growing difficulty of passing.
A huge number of positive reviews, good feedback from subject matter experts, and a constantly growing online - that's what makes the Siege Hero Pirate Pillage one of the most popular entertainments among browser games.
You play on a static field where various objects are placed. Among these objects, you will find pirates that you ought to destroy. However, the difficulty of the game lies in the fact that you can only shoot the cannon at various objects, and not at the pirates themselves. You need to hit various objects in such a way that all the pirates are under the rubble.
Since the number of shots is limited, you will have to carefully calculate each shot and plan your actions in advance. Fewer shots, which will allow you to pass the level, will bring more game points than using the entire available arsenal.
How to play?
The game is controlled via the mouse. Point the cursor at the desired object and press the left mouse button to shoot. Objects obey the general laws of physics and gravity.