Siege Hero Viking Vengeance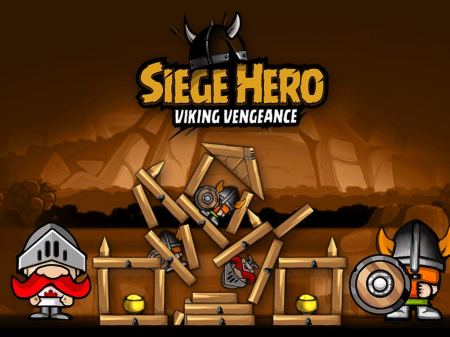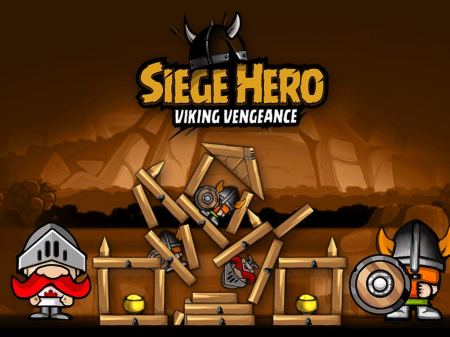 Siege Hero Viking Vengeance
The format of games in which the user is asked to bring down various buildings in which there are targets became popular in the era of the hegemony of the game about angry birds. It is worth noting that despite the large amount of time that has passed since the release of the classic project, many years have passed, but people still sincerely adore this genre.
One of the most notable examples is the Siege Hero Viking Vengeance. The game borrowed the general mechanics of the classics but was implemented according to more modern trends and requirements. As a result of hard work, the game received the highest ratings from users and became one of the most popular in the world. Ready to put your focus and strategic planning skills to the test? Then bolder into battle and start beating your own records!
Before you is a static field, which is filled with various objects. Inside these objects, you will find Vikings and your main goal is to destroy them. However, you cannot shoot directly at units, but you can shoot at the load-bearing walls of buildings that, if collapsed, will destroy the Vikings under the rubble.
Spend the minimum number of shots to reach the goal and get the maximum game points for each level. With each level, the task becomes more difficult, which gives the game a special interest.
How to play?
The game is fully controlled by the mouse. Move the cursor to the desired wall and shoot by pressing the left mouse button.