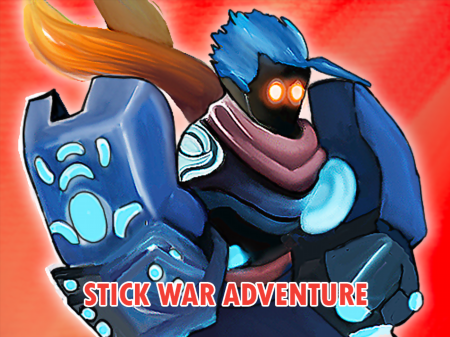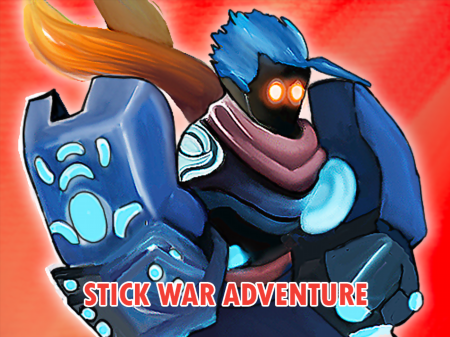 The presented game shows how you can combine a convenient platformer, an interesting adventure game, and a fighter made in the best traditions of 16-bit projects of the 90s. The Stick War Adventure combines a great atmosphere, well-thought-out gameplay, as well as great design. Among other things, the developers paid special attention to the mechanics and saturated the gameplay with various methods of attack for the main character. All of the above factors have become the main ingredients in the recipe for success. The game quickly became one of the most popular on the Internet. This is an excellent choice for those who have long wanted to find a good and interesting way to distract from everyday worries.
You control a character whose main task is to clear various locations from enemies. Basically, you need to find a way out of the level that is on the final mark. However, on the way to the finish line, you will meet a large number of opponents, each of which will attack you.
Your character can perform a range of different attacks, each with its own power, relevance to a particular situation, and cooldown time. You are not able to perform the best tricks without delay. In order to perform them again a certain amount of time must pass.
For each destroyed enemy, you get a certain amount of coins. Collect funds and between levels, you are able to spend this money to improve the characteristics of your character.
How to play?
The character is controlled using the navigation keys. The arrows indicate the direction of movement, the attack from the hand is activated by pressing the V button, and all other techniques are assigned to different buttons on the left side of the keyboard. As you open these techniques, the system will notify you which of the buttons is designated to activate this or that attack.