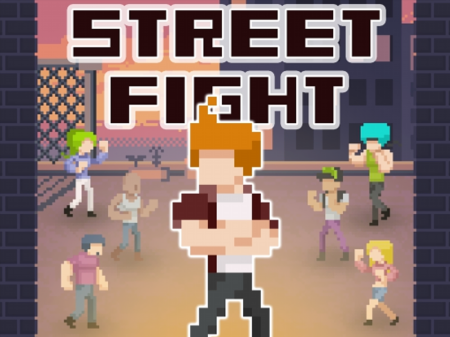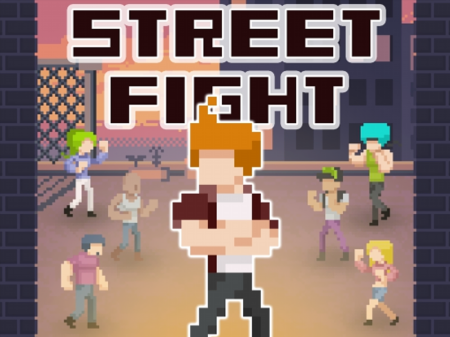 It is difficult to imagine a person who has never played a fight/battle simulator in his life. The Street Fight is that very case when the developer was inspired by the spirit of games from the 80s when street fighting was perhaps the most popular genre among gamers of that time. It was fresh, fun, quite intense, and interesting.
It is worth recognizing that since then many more advanced games have appeared on the market, however, projects like Street Fight have not lost their relevance. A vivid proof of this is the huge number of positive reviews for the submitted project and the highest ratings from numerous specialized media on the Internet.
The game gives us a sense of complete freedom, although at the same time you are completely tied to the need to fight non-stop! You control a character who moves along the street and a huge number of people who want to fight are approaching him. In such a situation, you have a very simple choice - to beat or be beaten. And the choice here is more than obvious.
Keep a close eye on the distance that is maintained between your opponents and your main character. Keep many opponents away from you until you've dealt with others. The game is both simple and incredibly difficult. But once you grasp the specifics of the mechanics of the fight, then everything will start to turn out much more efficiently than before.
How to play?
All controls are placed on the mouse. You indicate the direction of your character movement with the cursor, and by pressing the left button you activate his attack. Try to frequently click on the left mouse button to carry out whole combinations of blows.