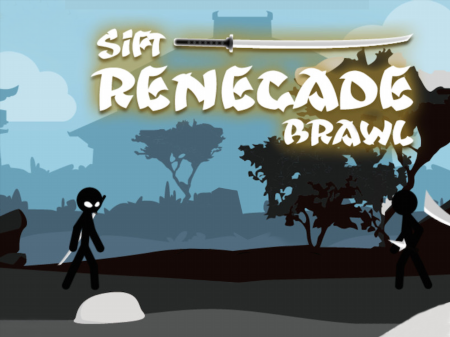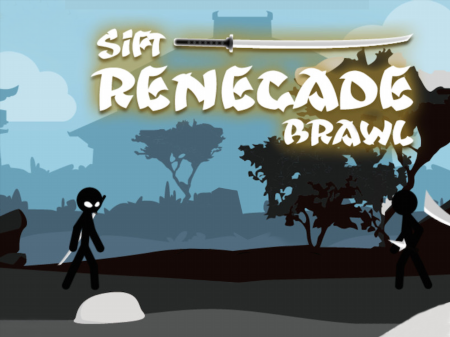 The presented game is an excellent example of a high-quality implementation of an adventure game in a browser format. The project conveys the atmosphere of old games that once conquered all computer clubs and video game salons. If you want to test yourself on the speed of decision-making and have a good time for the next 20 minutes, then the Sift Renegade Brawl is worth your attention. Ready to show everyone what a true blade master is? Then what are you waiting for? Boldly draw your sword and go on adventures!
You control an animated character who moves around the location and meets a huge number of enemies. Your main task is to cope with all enemies and get to the final level mark.
The difficulty of the game lies in the fact that enemies will become more and more every time and they will not give you a chance to simply avoid a fight. Among other things, at each level, various obstacles will await you, contact with which will not lead to anything good. As soon as you touch such objects, you will immediately lose one hit point. The game ends when you lose your entire supply of life points. However, do not get upset, right during the fight, the game will throw you various bonuses, including precious life points.
How to play?
The game controls are hybrid. By means of the ASDW key block you control the character's movements, and with the help of the mouse, you attack enemies. In this case, you do not need to aim the cursor at the enemy, you just need to press the left mouse button at the moment when he gets close to the attack distance of your sword. The jump is activated by pressing the Space button and the block is activated by pressing the S button.