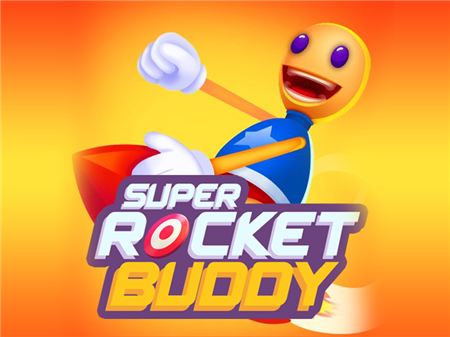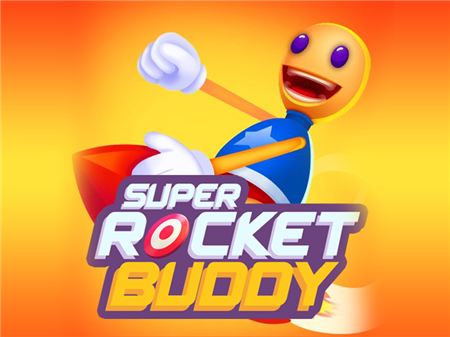 It's a fun game that will give you a lot of incredible emotions and will remain in your memory for a long time. Super Rocket Buddy is a project that reminds the game mechanics of Angry Birds in the best years of the development of the series. You will strive not to shoot down pigs, but to hit men in specially designated targets and collect numerous bonuses. Among other things, here you will find new nice additions that you so lacked in angry birds.
The project was very warmly received by a large number of users and caused the appearance of a huge number of positive reviews. As a result, the game received a high rating among browser projects and became one of the most popular in its own segment. This is also confirmed by numerous specialized publications, which vied with each other praised the interesting implementation of everyone's favorite game.
At your disposal is a powerful gun that shoots funny people. You need for a limited number of shots to get the men in sight. It is important to remember that this is the main goal of the game. If various bonus components will be placed on the level, collecting which you will increase your game points, then this should be regarded only as an additional bonus to the main task. But hitting the target is your main priority, which you need to achieve as quickly as possible.
Some levels will give you surprises in the form of several sights, in each of which a little man should visit. It is important to remember that often these sights are skillfully closed by numerous buildings and other fences. However, absolutely nothing prevents you from breaking these defenses with well-aimed shots from a cannon. But remember! You should make sure that the scope is not pushed out of the box by any box. Otherwise, you lose!
How to play?
Shots control is carried out using the mouse. Hold the left mouse button, specify the path of the shot, select the strength of the shot, and then release the button.