Raymans Incrediballs Dodge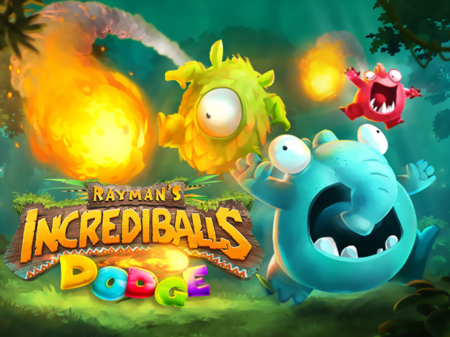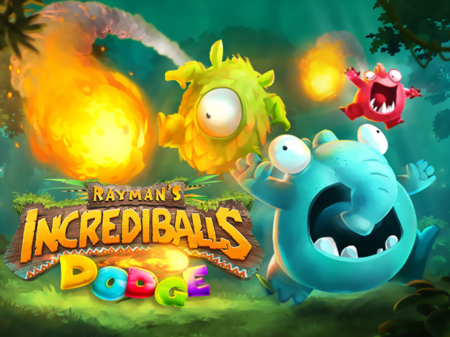 Raymans Incrediballs Dodge
The presented project is one of the most fun and popular on the Internet. There are a lot of reasons for such demand, but first of all, it is worth noting: excellent atmosphere, cheerful environment, simple mechanics and high online. The Raymans Incrediballs Dodge is a multiplayer project that allows a large number of users to simultaneously compete in the arena and achieve leadership in the final score table.
Do you want to get away from the daily hustle and bustle and plunge into an incredibly fun game that will give you a lot of time of exciting gameplay? Then the Raymans Incrediballs Dodge is your choice! Enter the arena and start setting new records!
The whole gameplay takes place in an interactive arena, which is filled with a lot of various interesting things. You control a character who needs to stay in the arena as long as possible and collect as many different bonuses as possible.
The complexity of the game lies in the fact that all your opponents will try to push you out of the arena, and besides them, the arena itself does the same excellent job for them, sending countless traps to all players. Dodge attacks, get stronger, and win in the arena. Be the last survivor and collect the maximum number of points in each level!
How to play?
Game controls are mixed. All menu items are controlled by the mouse. Move the cursor over the required component and press the left mouse button. The character is controlled by navigation buttons (arrows).