Roller Ball 6: Bounce Ball 6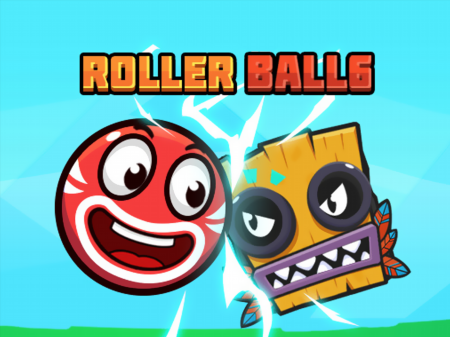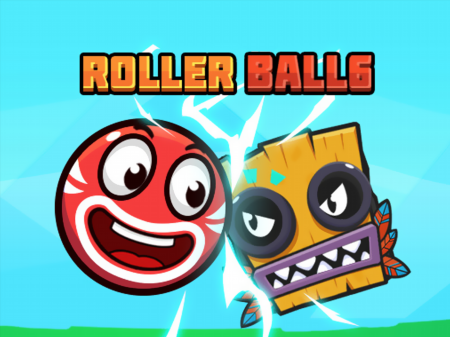 Roller Ball 6: Bounce Ball 6
The presented project is an integral part of modern browser platform games. The basic game mechanics of all modern platform games originate from similar games that were very popular in the 90s of the last century. And even though the games of the genre are not distinguished by freshness and originality, they are still in the highest demand to this day.
The Roller Ball 6: Bounce Ball 6 is clear proof of this. Just look at the fact that this part is the sixth in the series. And this means that the developer constantly receives requests to release a sequel. At least, for this reason, you should go and get acquainted with this project!
The gameplay is reminiscent of the legendary arcade platformer, in which the user had to find the final mark of the location and get to it without losing life points. A similar task awaits you here. You control a ball that can roll in any direction and bounce.
Avoid contact with foreign objects and be careful not to fall into the abyss or fall into a trap. Among other things, any direct interaction with opponents will cause you to lose one point of vitality. The game ends when you have completely spent your life points.
How to play?
The character is controlled by the left/right arrows. The jump is carried out by pressing the "up" arrow. There are many falling or unstable objects in the game that can appear at any time. Try to jump over similar objects as quickly as possible.