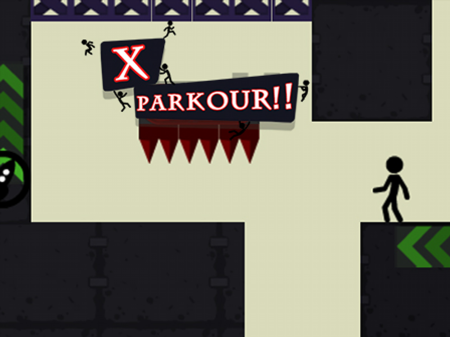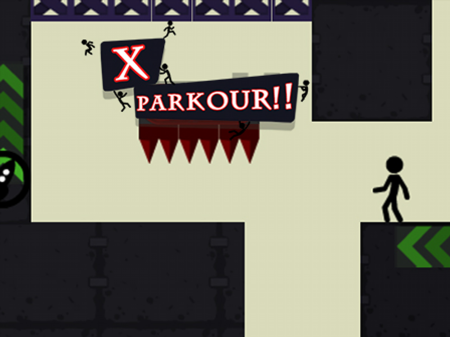 The presented game is an excellent example of the fact that you can safely create games that have not been popular for a long time and at the same time attract a huge amount of attention to them. The project has a very fresh atmosphere, a good level of implementation, and interesting mechanics.
At the same time, X Parkour will not require you to have any skill, knowledge of any complex rules, or long hours of training. You will immediately be able to conquer serious sheer walls and make dizzying jumps. Are you ready to try your hand at professional parkour? Then start the game!
You control an animated character who needs to get through a huge number of obstacles and reach the final destination. On the way to the exit, you will find a huge number of various obstacles, the character cannot interact with in any way. Difficulties are also added by the fact that although you are not allotted a certain amount, you still need to go through the locations as quickly as possible.
On the way, you will come across numerous boosters, each of which will help you achieve your goal in a certain way. Some boosters will give you a jetpack that allows you to fly over chasms and obstacles, other boosters will allow you to break through walls, jump high and perform even more mind-blowing stunts. Try to collect all the bonuses you meet on the way.
How to play?
The character is controlled by means of a block of navigation keys. Arrows left/right are responsible for the direction of movement. The up arrow activates the jump, and the down arrow allows you to slide under low obstacles.