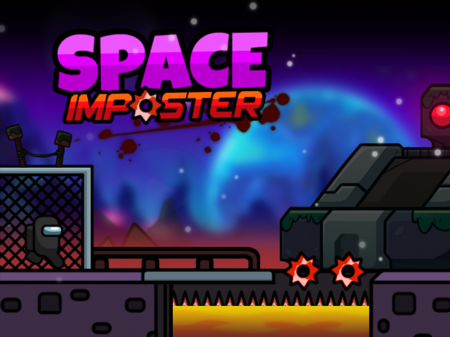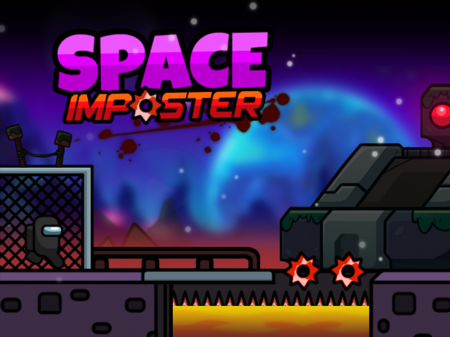 A lot of time has passed since the game appeared on the market that forced astronauts to find an enemy in their ranks. However, a whole genre has formed around the cult project, and each self-respecting studio decided to show its own vision of how popular characters can be used in their own projects.
Space Imposter is one of the most striking examples of how to create a game based on a hackneyed and long-forgotten idea, but using trendy characters. As a result, the project received a huge amount of user attention and became the leader among all its direct competitors. If you like fun and atmospheric platformers in which you have to complete levels and avoid several difficulties, then this game is definitely for you!
Here is a location full of unexpected surprises and problem areas. As in any game of this format, the main goal of the character is to successfully overcome the level. As soon as you get to the finish line, the level can be considered passed. However, the difficulty lies in the fact that on the way to the finish mark your character will face many dangerous obstacles, contact with which will not bring anything good.
How to play?
The character is controlled by means of a block of navigation keys, where the left/right arrows direct the character in a certain direction. The up arrow activates the jump, and the down arrow makes you bend or slide under some obstacles.