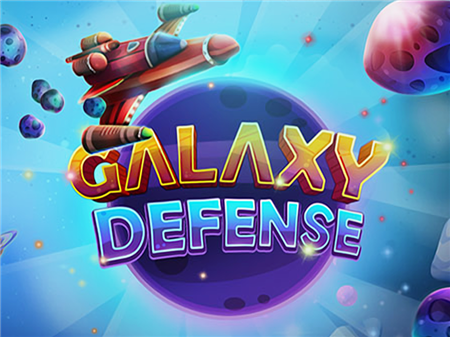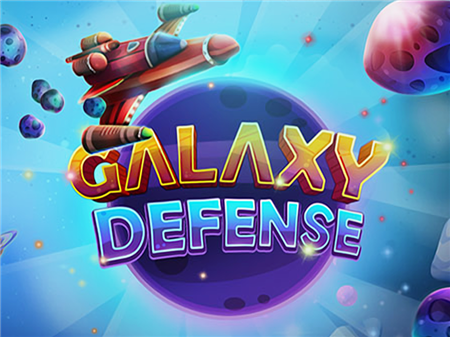 The genre of Sci-Fi projects and various simulators of space fighters became popular even when the first computer games were created. This is not surprising, because with the development of new technologies, people wanted to try something completely new and the genre of space fighters became a unique and timely godsent for a huge number of gamers.
More than a decade has passed since then, and interest in space games is only gaining momentum, and it is for this reason that Galaxy Defense is in high demand, even despite the extreme simplicity of its mechanics. An excellent choice for those who do not want to delve into a new exhausting process of learning the game, but just are really eager to escape from everyday worries and relax in a new game.
You are the captain of a space fighter who flies through an asteroid field towards your target. Various obstacles and space debris are constantly encountered on the way of your ship. For natural reasons, you cannot interact with these objects, and that is why you will have to defend yourself from oncoming space objects.
You will defend yourself through a flying platform, which revolves around your ship and knocks down all flying stones. Your goal is to correctly calculate the rotation speed of this platform. All you need to do is take into account the degree of risk from various objects and calculate the speed of approach of this object to the ship. Calculate the rotation speed of the defense platform correctly and shoot down a potentially dangerous object before it knocks down your fighter.
How to play?
You cannot control the movement of the ship in space in any way. All you can do is control the rotation speed of the platform and the direction the platform will rotate. All control is placed on the left mouse button. With a single click on the left mouse button, the platform will rotate in the opposite direction. When the button is pressed for a long time, the platform starts to rotate quickly. As soon as you release the left mouse button, the platform will slow down, but still, continue to rotate around the ship.