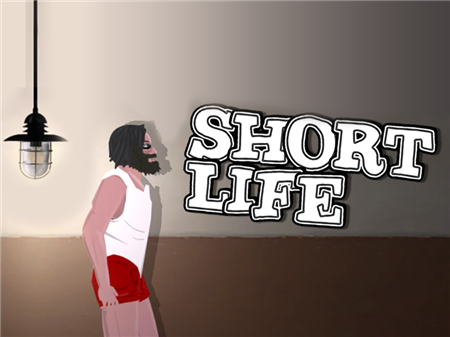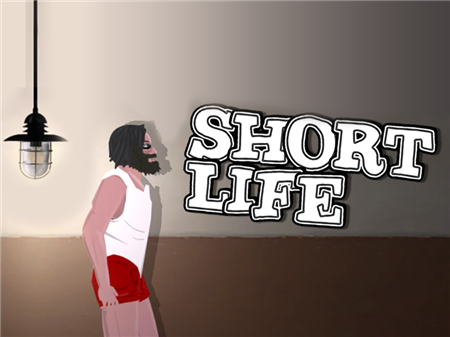 The presented game can hardly be called childish, which is not surprising, given the amount of possible blood and severed limbs that you will encounter during the passage procedure. However, this did not stop Short Life from becoming an incredibly popular project, which received recognition from a huge number of users around the world.
The game has become an outlet for those who just want to escape from everyday or work worries and immerse themselves for a while in an exciting and full of danger processes of passing. Here you will have to fully realize your reaction and train your self-preservation instinct.
You control a character who needs to go through the current location to the final point. At the same time, on the way, you will encounter an incredible number of different traps with which you cannot contact at all. Even the slightest contact with such traps does not bode well for you and may result in, if not a severed limb, then at least serious blood loss. All such troubles can affect your progress in the game and you may simply not reach the finish line. However, in some cases, your character will show incredible vitality and will try to get to the finish line despite the most serious wounds.
How to play?
The character is controlled by a block of navigation keys. Left/Right arrows adjust the direction of travel in certain directions. The up arrow activates the jump, which can be extremely useful in a wide variety of situations. The down arrow will cause your character to duck and move on his knees. If you want to get up from your knees to your feet, then you have to press the up arrow.