Galaxy Attack Virus Shooter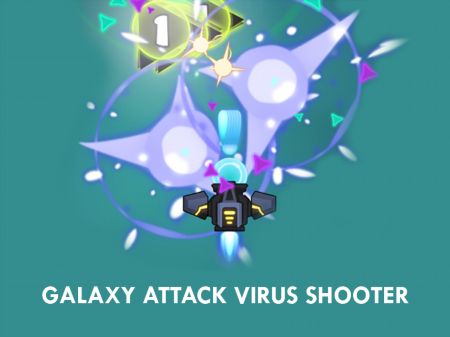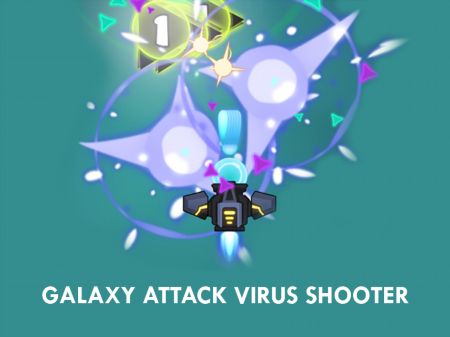 Galaxy Attack Virus Shooter
The presented game is a favorite project for a huge number of people who especially appreciate arcade shooters. Galaxy Attack Virus Shooter was released relatively recently, but even in such a short period of time, it managed to show the rapidly growing online and high dynamics of the involvement of gamers in the process.
The project was loved not only by users but also by critics, becoming one of the most discussed among the novelties of browser gaming. Do you want to try real classics in a modern guise and trending mechanics? Then sit at the helm of your starship and go ahead into the battle against viruses!
You control a fighter whose main task is to destroy dangerous viruses. The peculiarity of the game is that you need to hit a certain number of times for individual components. It is extremely convenient that on the virus itself there is a number equal to the necessary hits for destruction.
When viruses are destroyed, the system will provide an opportunity to pick up bonuses. Be careful when trying to collect them, because even the slightest contact with viruses will instantly destroy you. The cost of a mistake is incredibly high and you need to take into account every little detail as you move around the playing field. After each successfully completed level, collect money and modify your starship in order to fight viruses even more effectively.
How to play?
The game is controlled by the mouse. Hold down the left mouse button and direct the cursor to where you want to move the starship. Collect icons that appear with boosters that will significantly help increase your military potential as well as the amount of money you get in the battle.