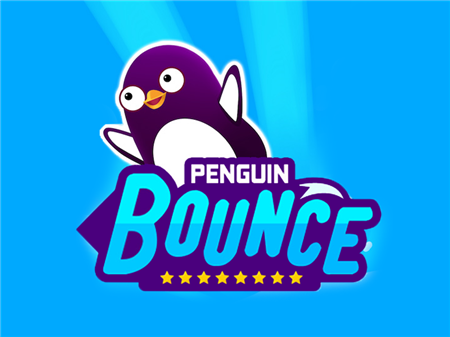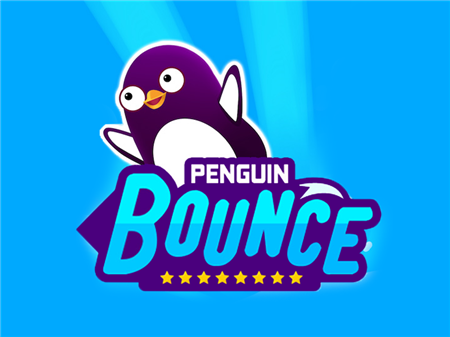 According to one of the most well-known profile journalists who makes reviews of various games, Penguin Bounce is "the most captivating of all that I have seen in recent years." This explains the highest popularity of the game and the huge increase in users of different ages around the world.
The game allows you to enjoy a fascinating competitive element, which comes down to a banal superiority over your own records. Penguin Bounce will allow you to launch a penguin with a bat (in the manner of the famous baseball punches). The farther and more efficiently the penguin flies, the better.
The main goal of the game is to make as much distance as your penguin is able to fly. In this case, you will have to collect various bonuses in the form of money and crystals, which will allow you to improve the characteristics of the character and buy new types of bats. Needless to say, that each new bat significantly improves launch performance, affecting the strength of the impact and distance?
But as for the improvement of the penguin, you will have to improve several of its main characteristics at once. You will have to approach each of the improvements with the utmost attention and responsibility because the strategy of your game depends on how you develop the character. A penguin can be faster, stronger, you can significantly improve its launch capabilities or any other characteristics. In other words, buy those improvements that will bring you more benefits. To determine the extent of this benefit, determine the game tactics that you like best.
Some of the players prefer to keep the penguin as long as possible at altitude. Other users prefer to fly at low altitudes and, if necessary, land on the necessary bonuses and improvements. By the way, your penguin can change the flight path and start sharply planning down. This will be extremely useful if you prefer to collect the maximum amount of resources at low altitudes.
How to play?
The penguin is launched using the left mouse button. At the first press, the penguin jumps from its place, and at the second press, the bear hits him with a bat in the right direction. If you want to sharply start going down, then press the left mouse button in the air and your character will begin to land quickly. By correctly calculating the trajectory of the fall, you can collect a large number of resources, which are then used for improvements.